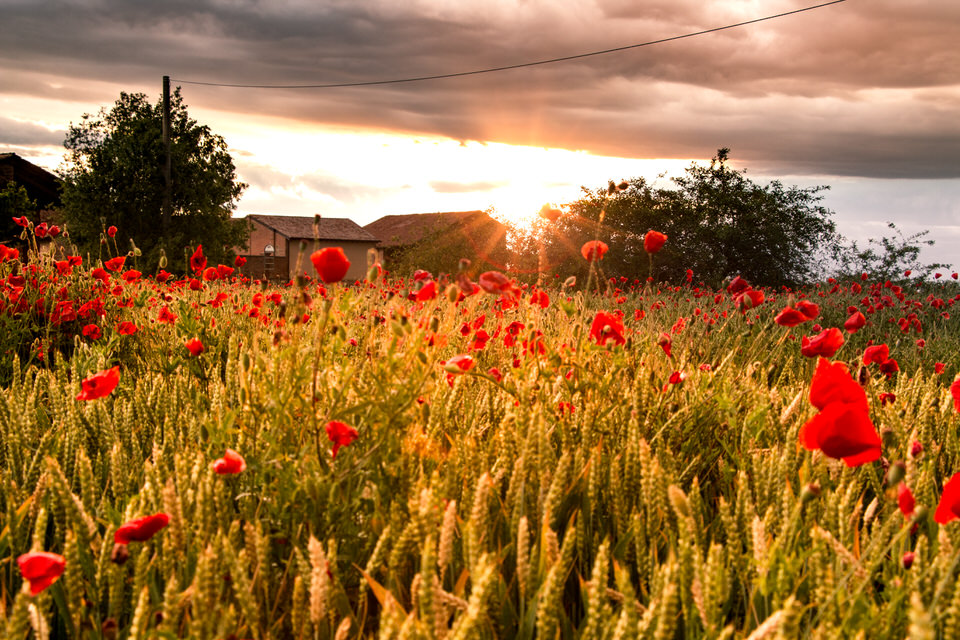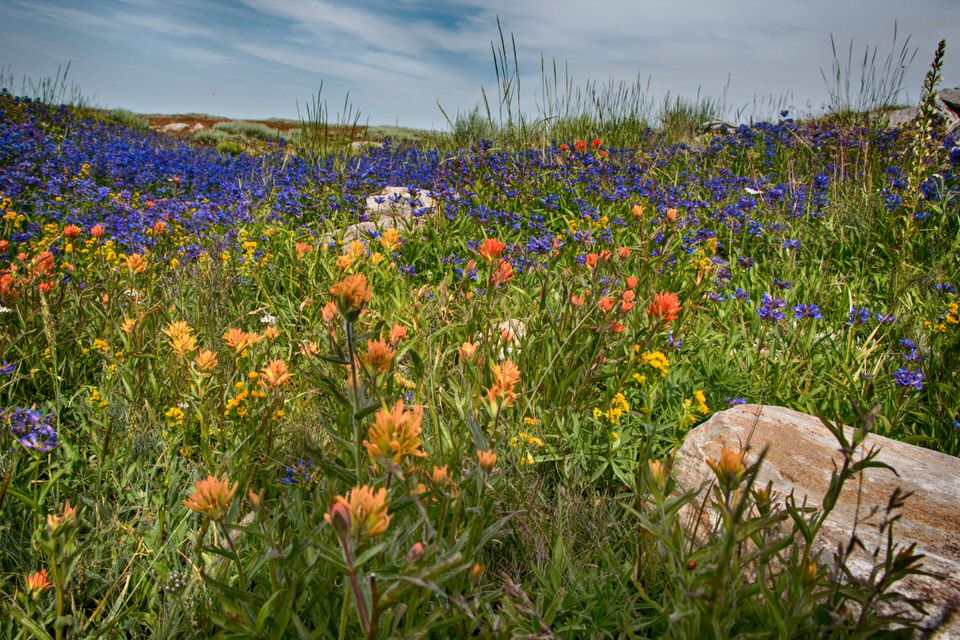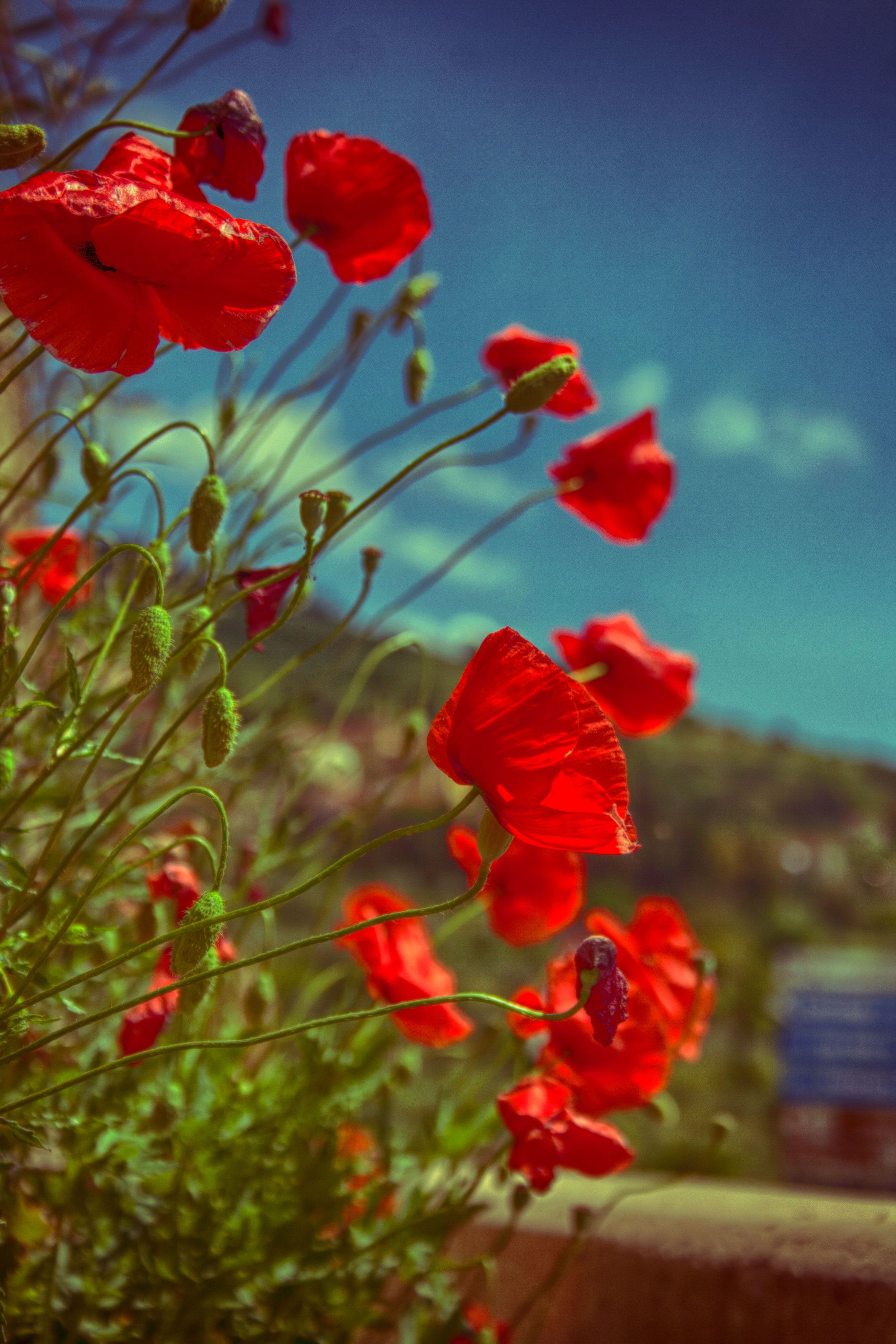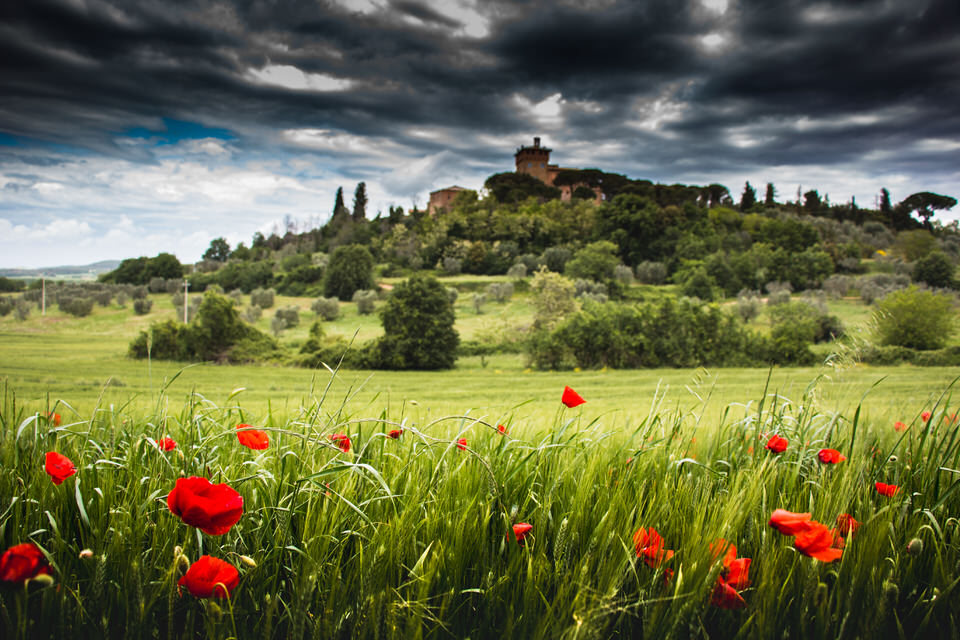 Wild Poppies
A field of poppies found in Tuscany, Italy.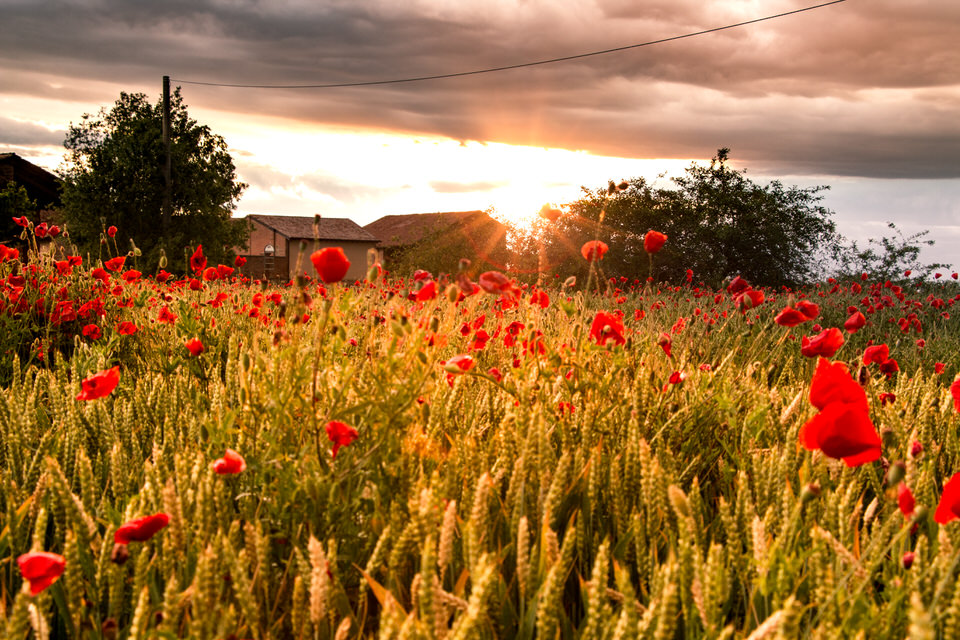 Sunset Poppies
One of many fields filled with wild poppies at sunset time near the town of San Giorgio Piacentino, Italy on a warm spring evening.
My Paradise
One of my favorite spots in Southeast Idaho.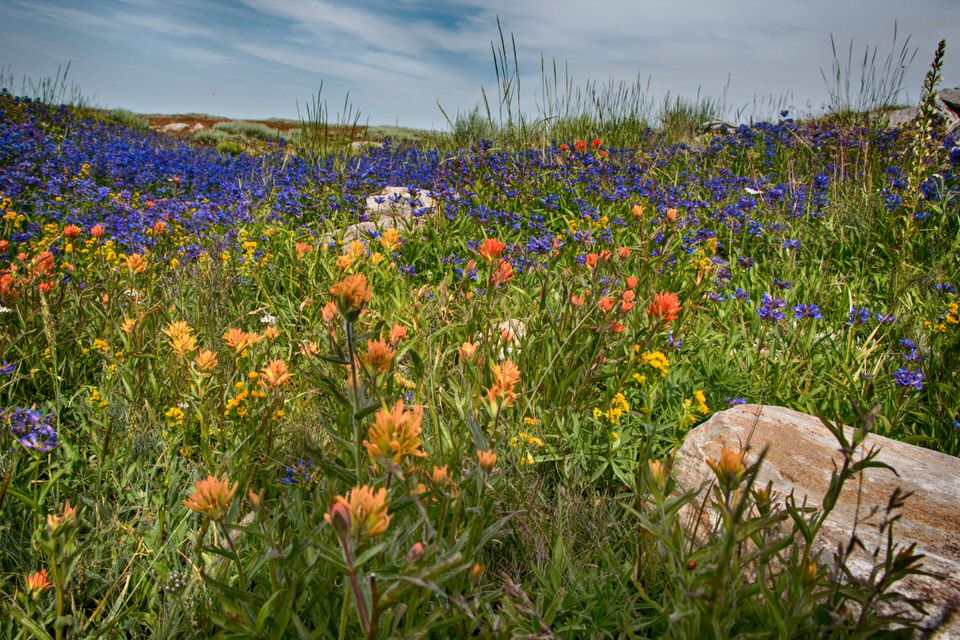 Christ's Indian Paintbrush
The yellow Indian Paintbrush, is found in only one place in the world: Idaho!
Indian Paint Brush
A field of summer wild flowers in eastern Idaho.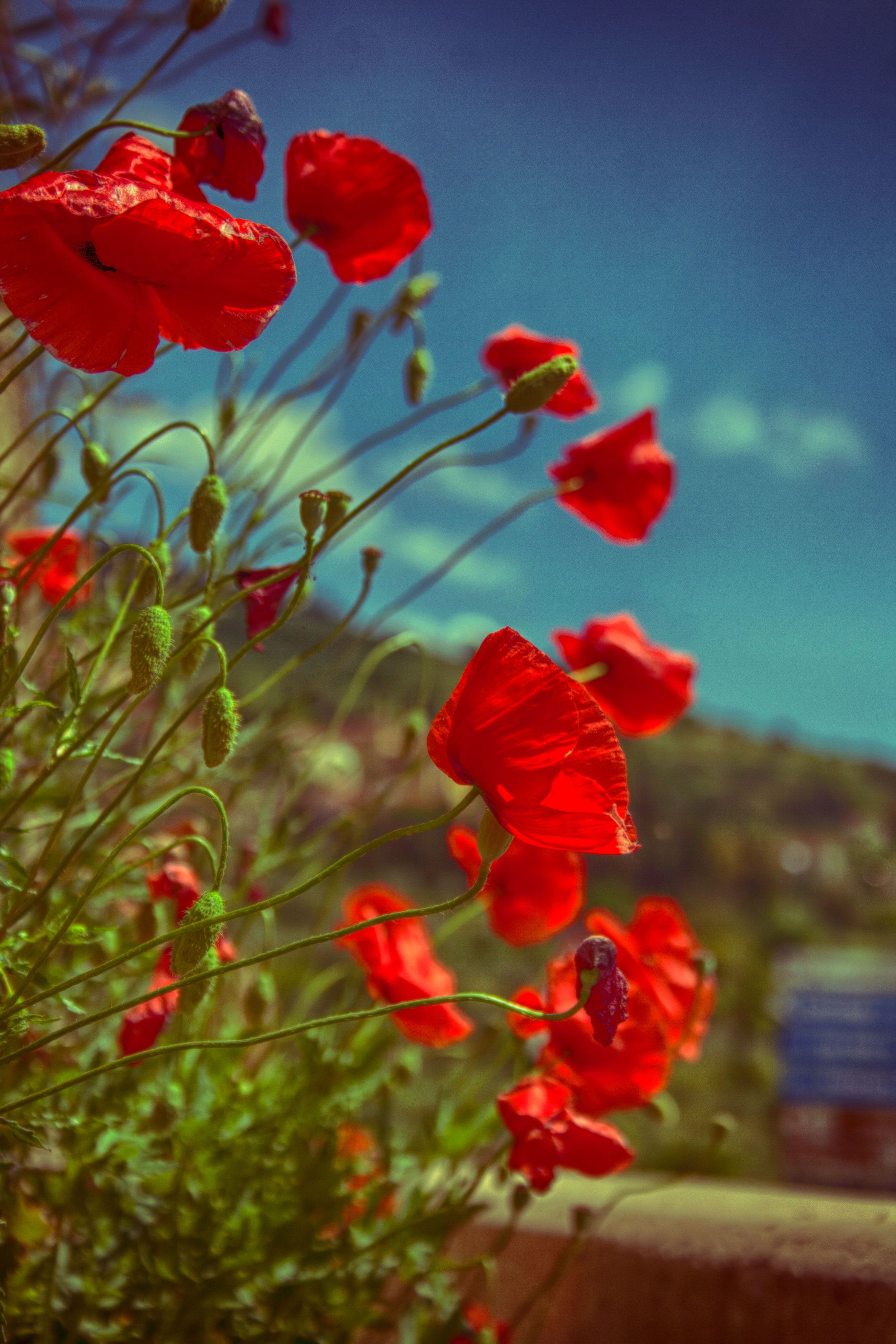 A typical Tuscan landscape
Fields of poppies mixed with small yellow wild flowers can be seen almost everywhere in Tuscany.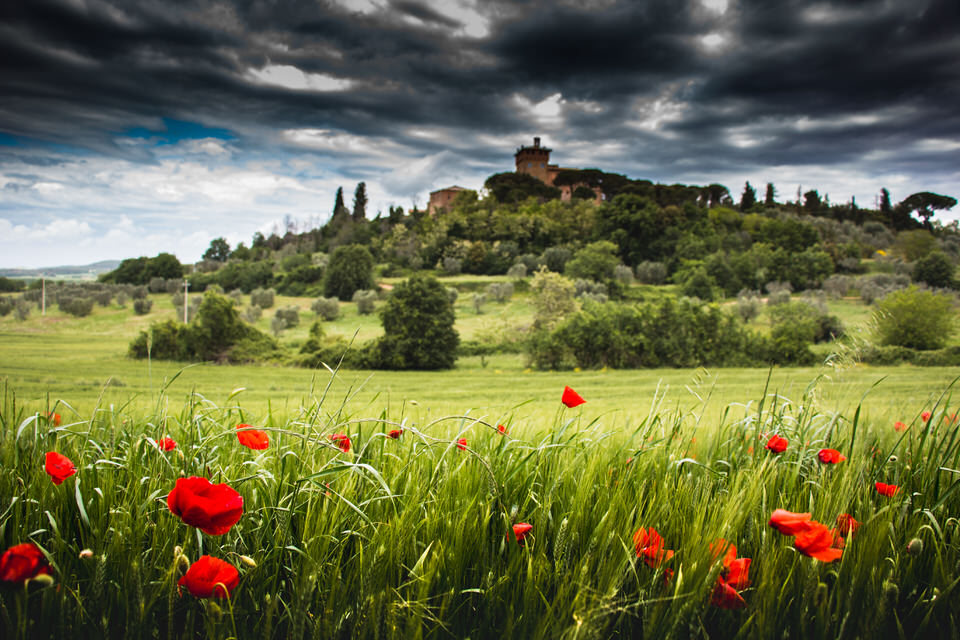 Tuscan Castle
Late afternoon in Tuscany, dark clouds are rolling in over one of many castles.
First Indian Paint Brush
A rare patch of Indian Paint Brush late spring.
Poppies
Gusano di Gropparello, this is a typical view of northern Italy's rolling hills with grain fields and poppies in the spring.
Indian Paintbrush
Summer colors in southeas Idaho.
Sun Flowers
Pocatello, Idaho a warm summer afternoon.
American Poppies
Chubbuck, Idaho has its own wild Poppies.