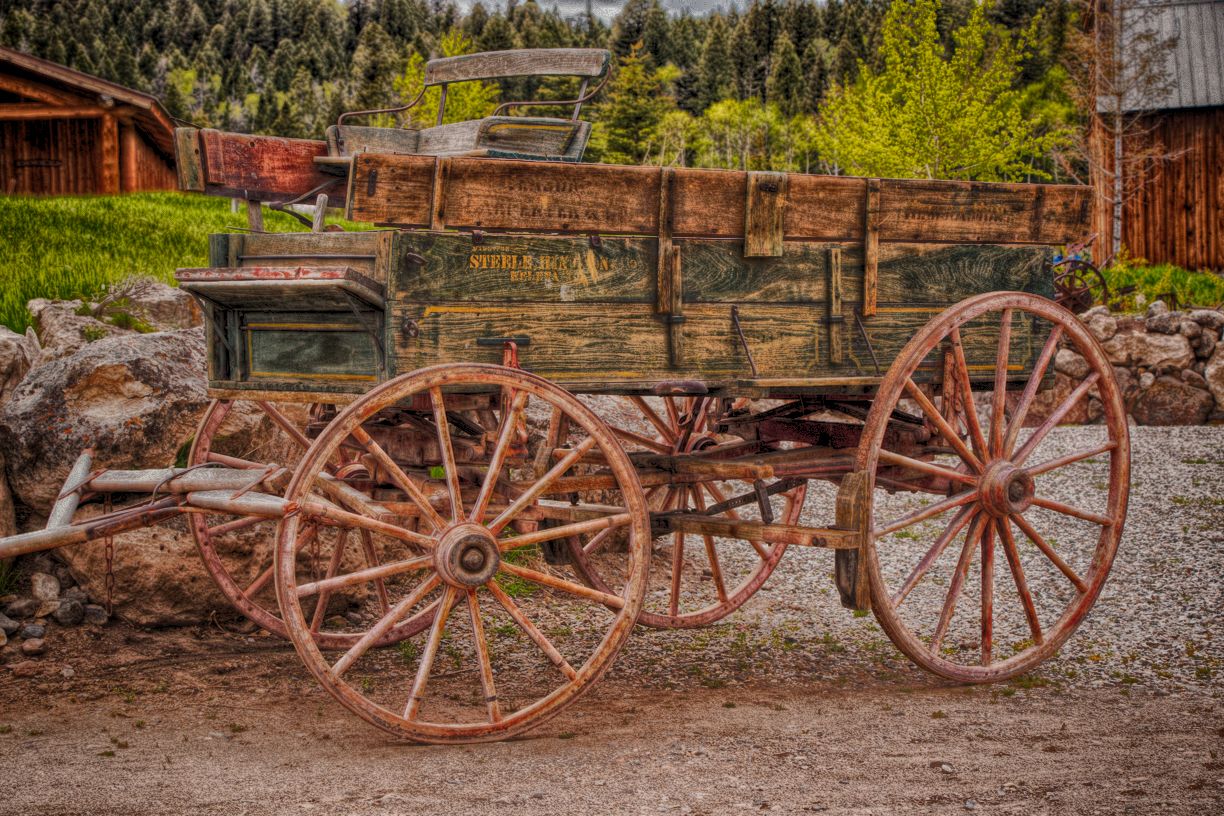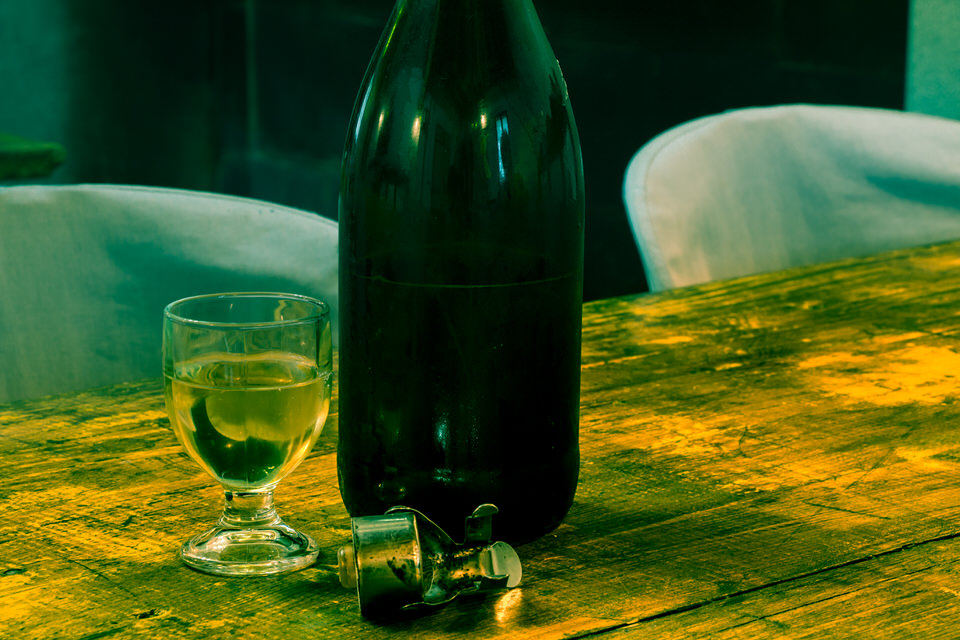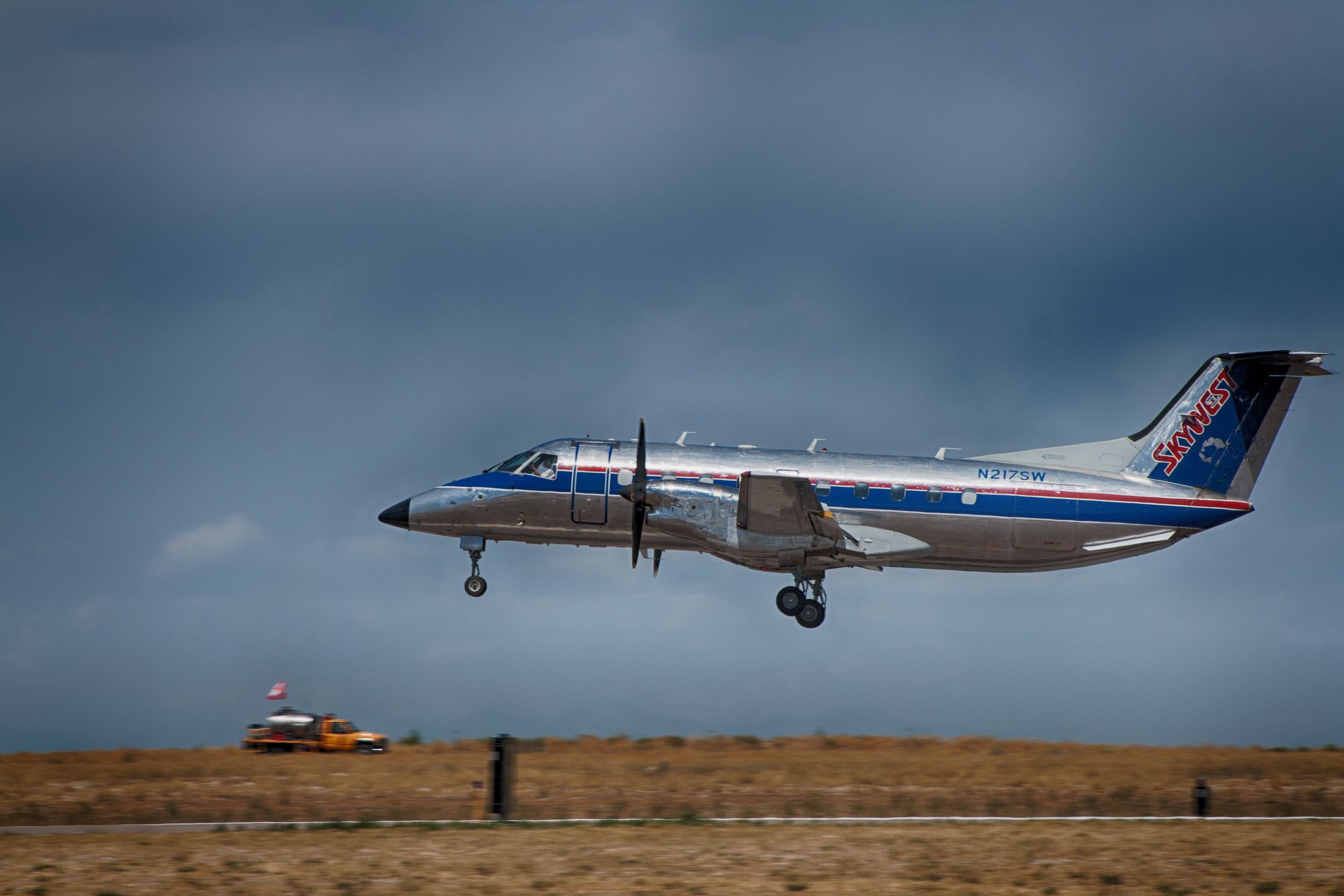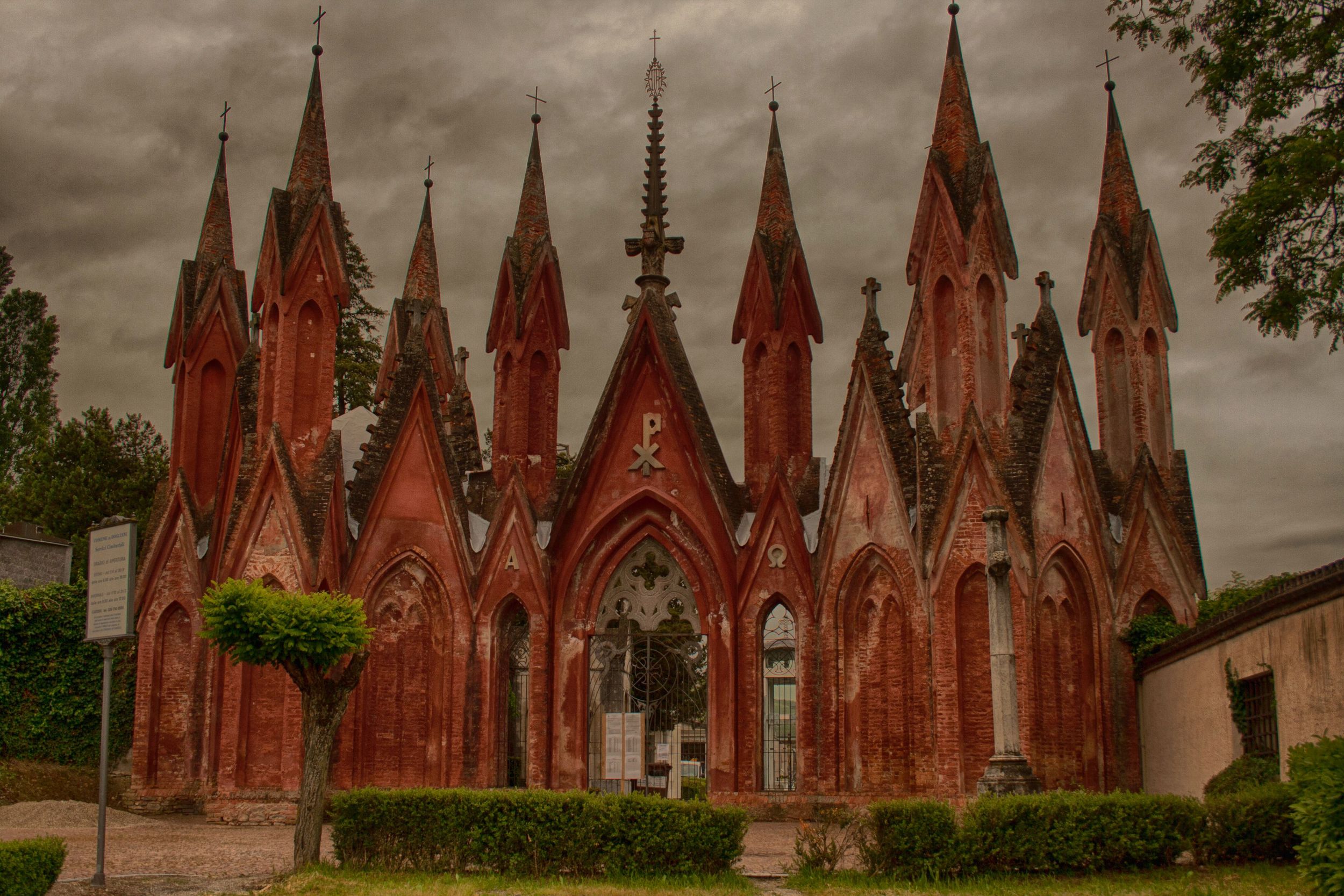 Pebble Ski
Pebble Creek Ski Area, Inkom, Idaho.
Snow-Plow
On US-89, south of Jackson Hole, Wyoming.
Ketchum, Idaho
former Railroad Bridge, now a trail bridge.
Dcember 1st
Chubbuck, Idaho , first real snowfall of the season.
Small Town
A small town in northern Italy.
Shoshone Train Station
Shoshone, Idaho a train station no longer in use for passernger trains.
Chubbuck, ID Storm
The tail end of a spring hail storm in Chubbuck, Idaho.
Empty Space
Bannack the former capital of Montana is now a preserved historic place in the SW part of the state. This picture is inside of one of many preserved buildings.
Lost Tracks
Lost Tracks found along scenic MT Highway 1. The air was crisp and the sun was shining on this fine fall day.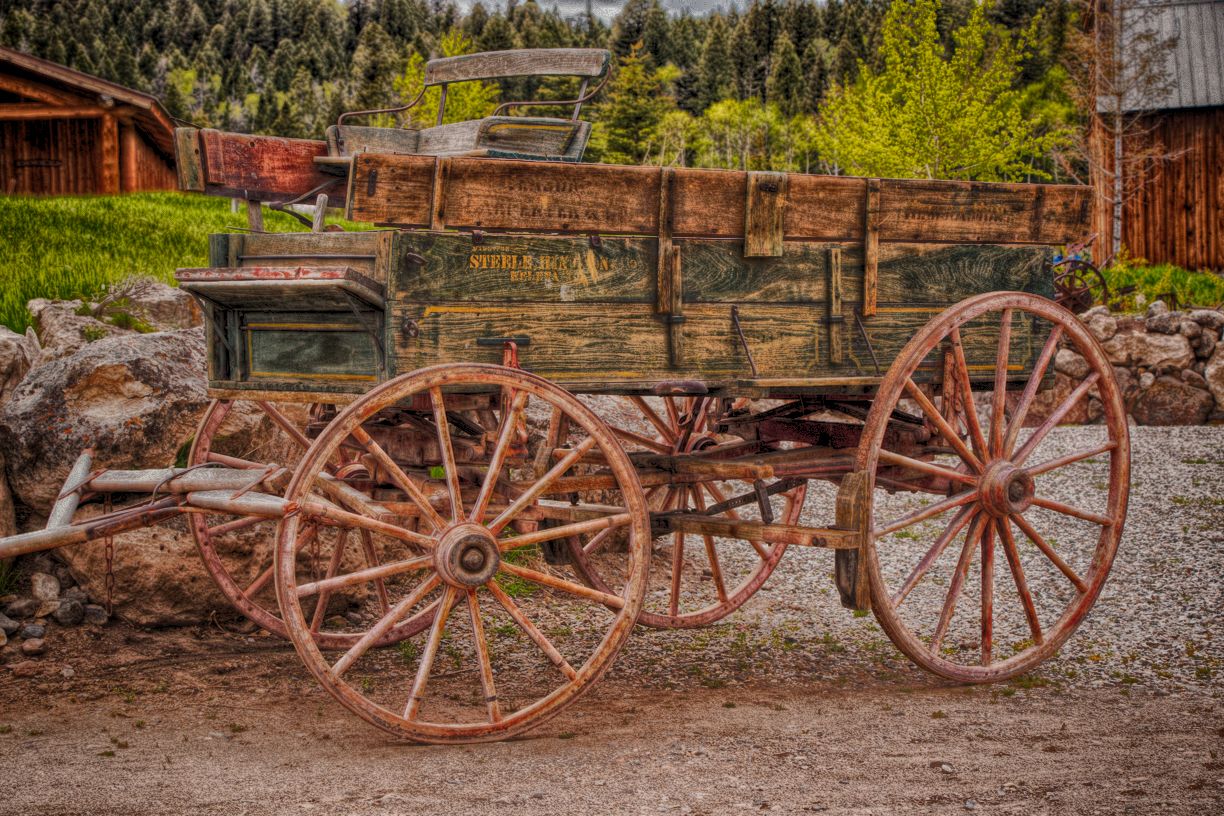 Cabriolet Wagon
An old wagon found in a remote location.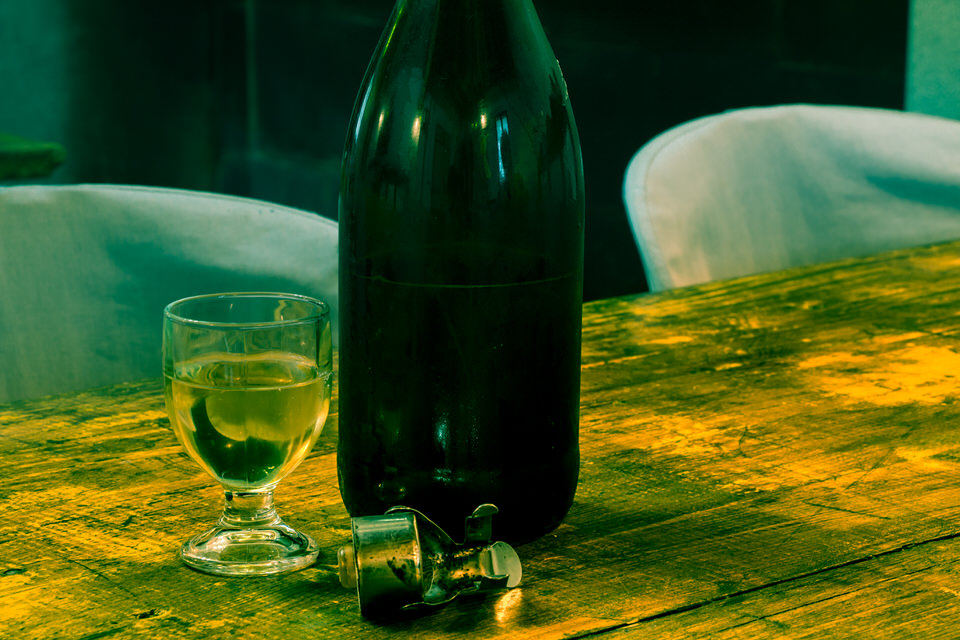 Home-made
Home-made Italian white wine.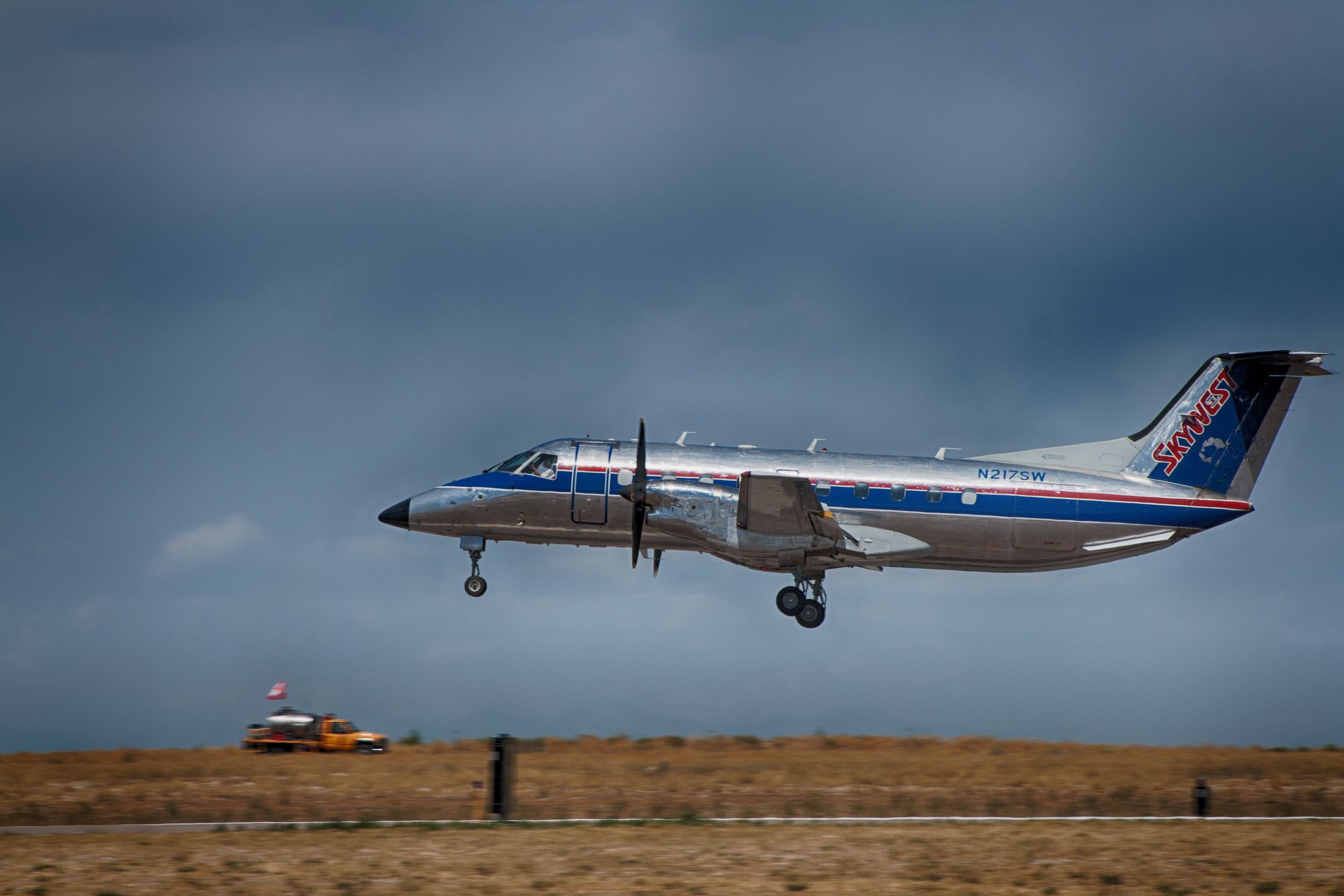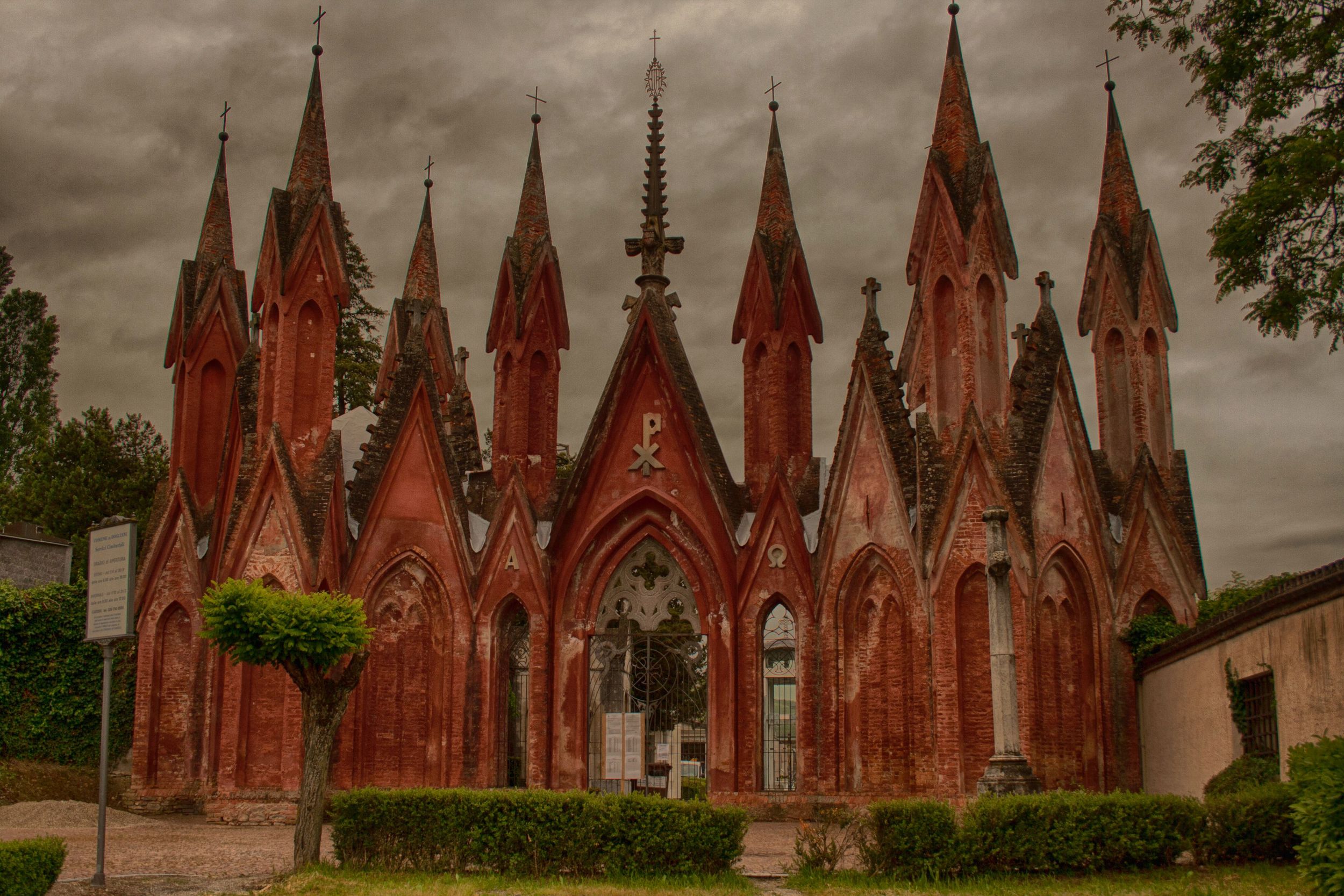 Old Ireland Bank Malad,ID
A Bridge
The Coeur D'Alene river in northern Idaho.