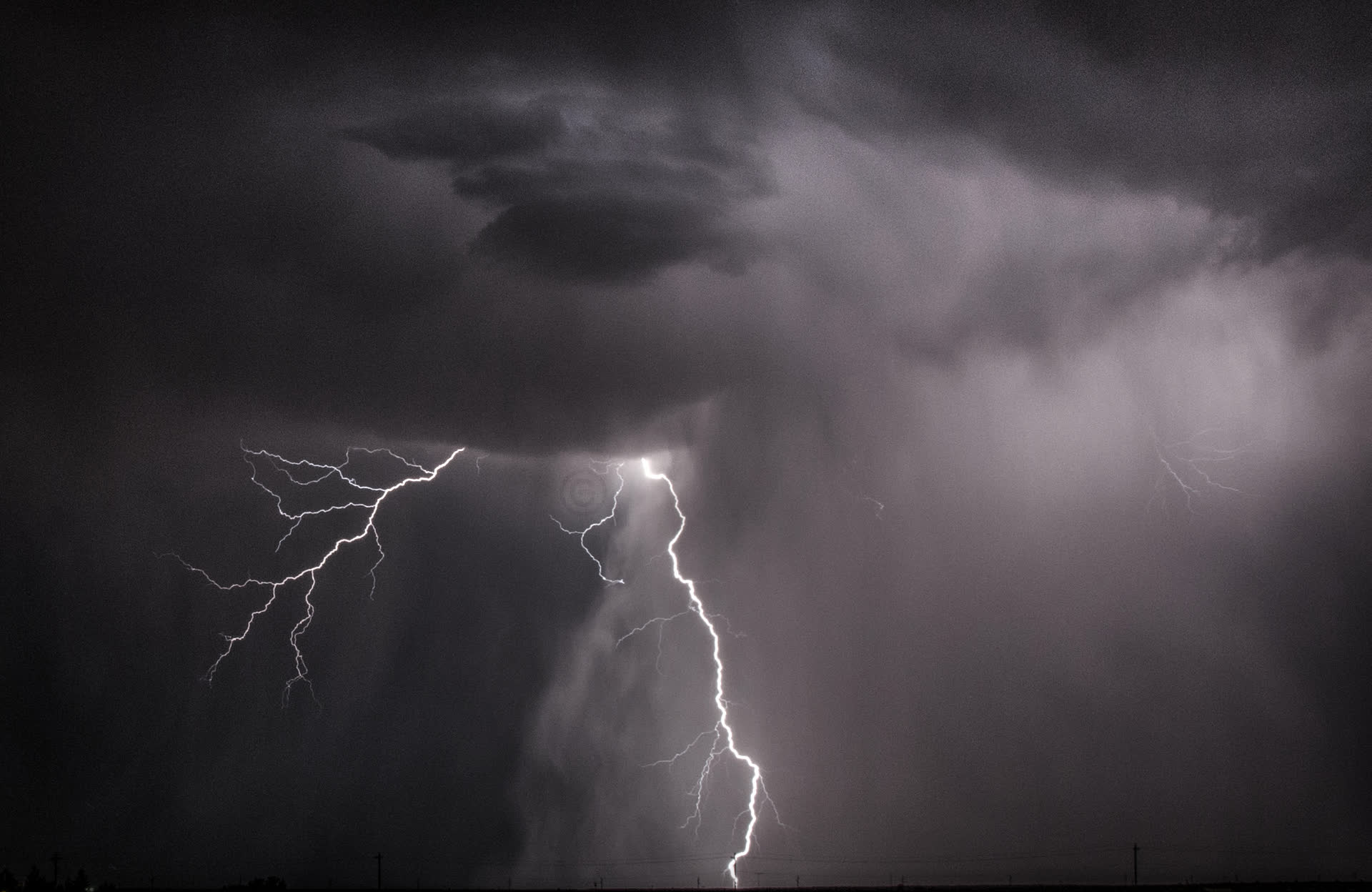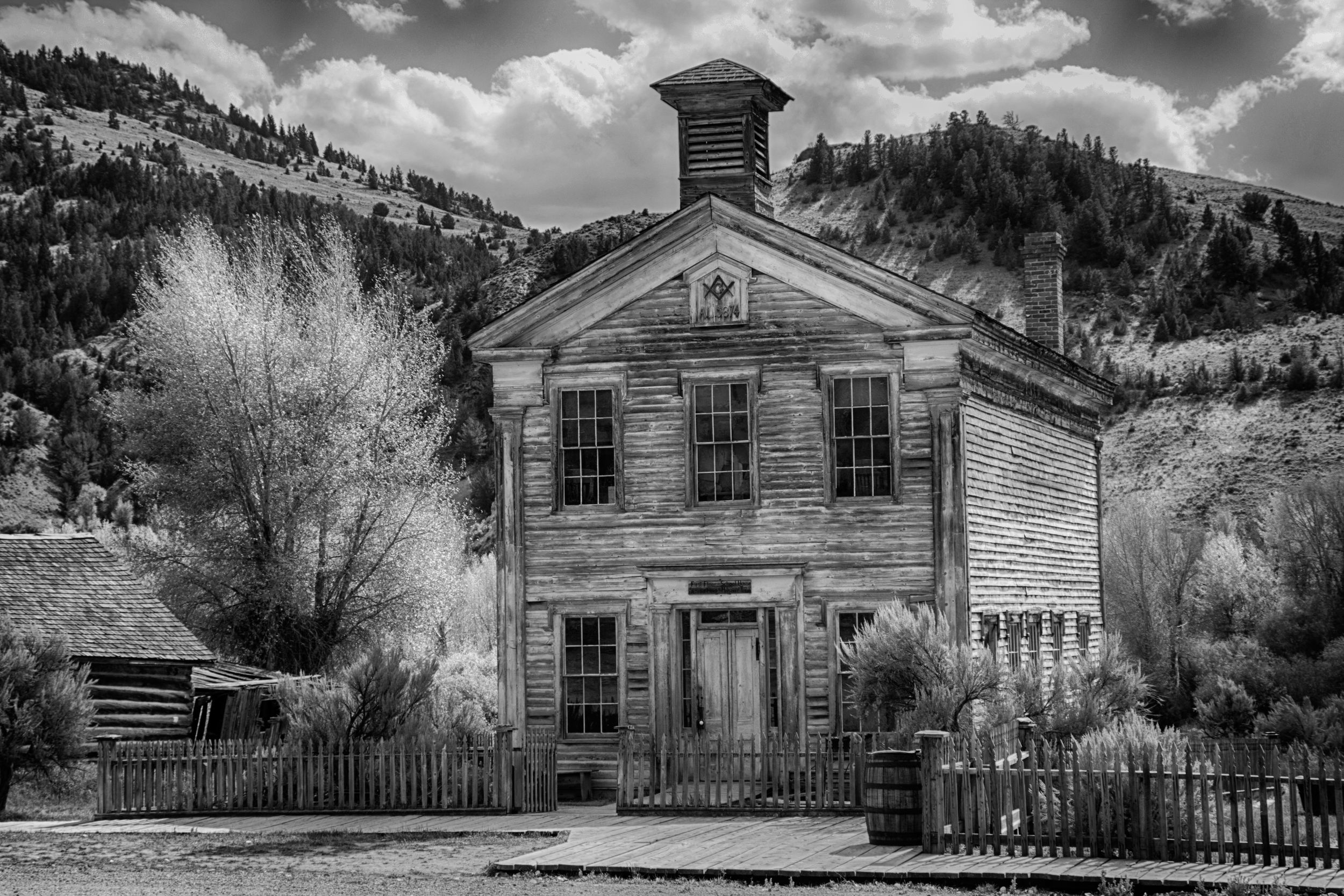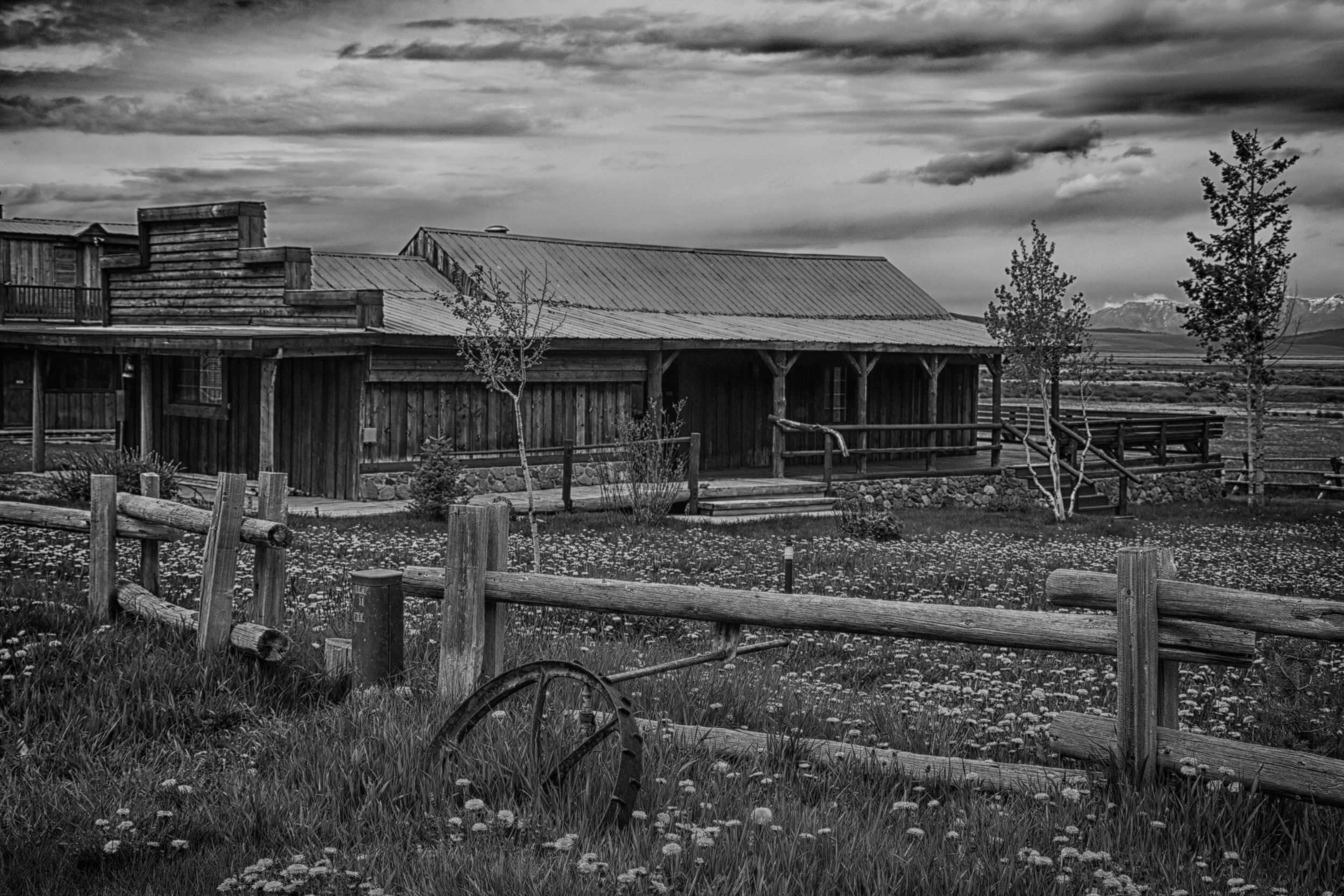 Fresh Snow in black and white
A sunny very cold day after a good snow storm in southeast Idaho by Drummond, ID.
Snow Fence
First measurable snow in Pocatello, Idaho on Thanksgiving day.
Winterscape
Winter landscape in black and white.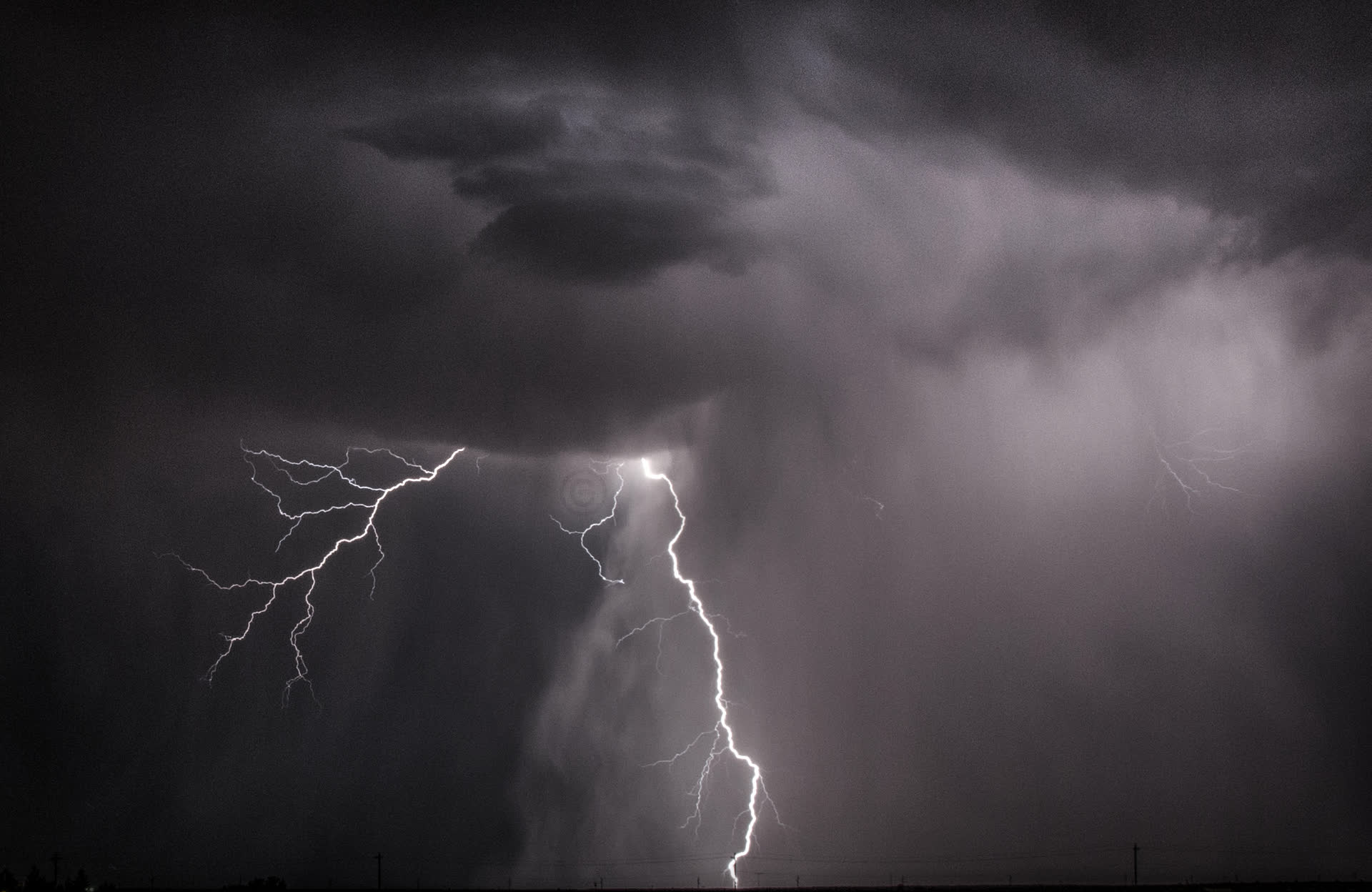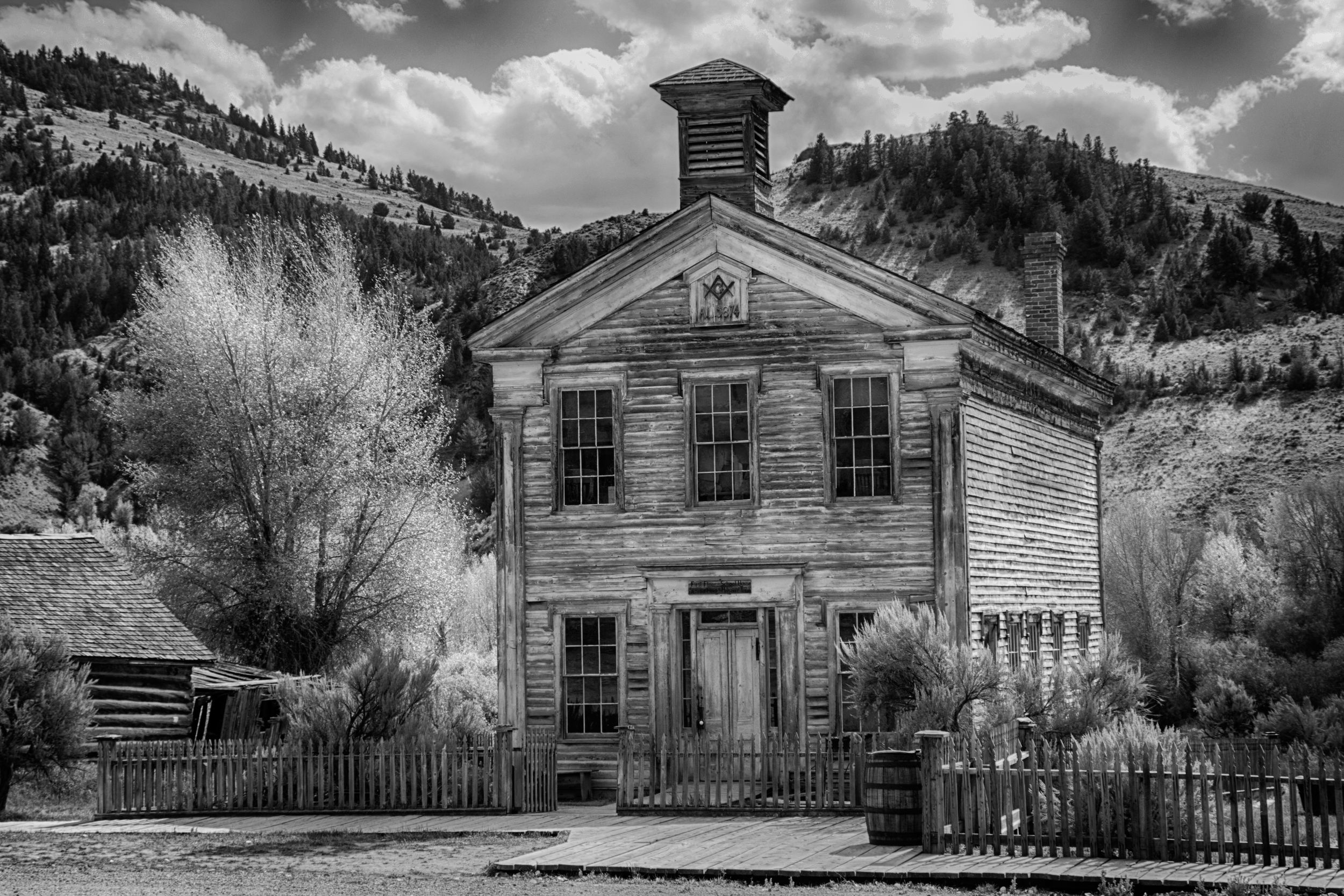 Bannack, MT
Old school house in Bannack, Montana.
UP 844
The living legend UP 844 taking a rest in Pocatello.
Pocatello, Idaho
Summer time with a view towards south of Pocatello
The Walk
A fine fall day on Lake Maggiore, Italy
Landmarks
Pocatello, Idaho. The famous Hotel Yellowstone and the famous Union Pacific Train Station.
Back in time
Railroad Crossing, summer 2015.
Reflections in Black and White
Snake River
The Snake River in Twin Falls, ID with the iconic Perrine bridge in the background on a rainy fall day.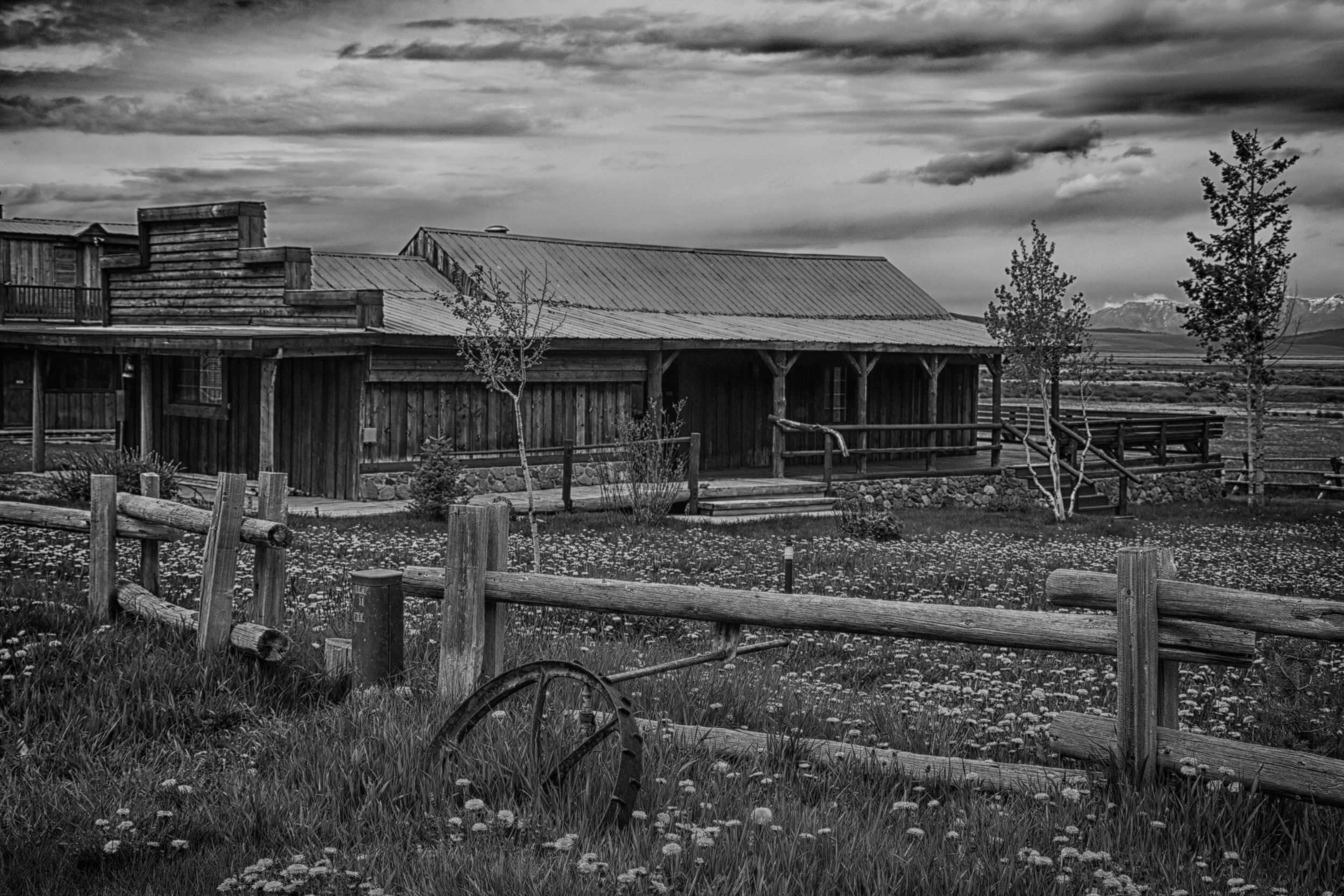 Spring Time
An Idyllic place found in the extreme north west corner of Freemont County, Idaho