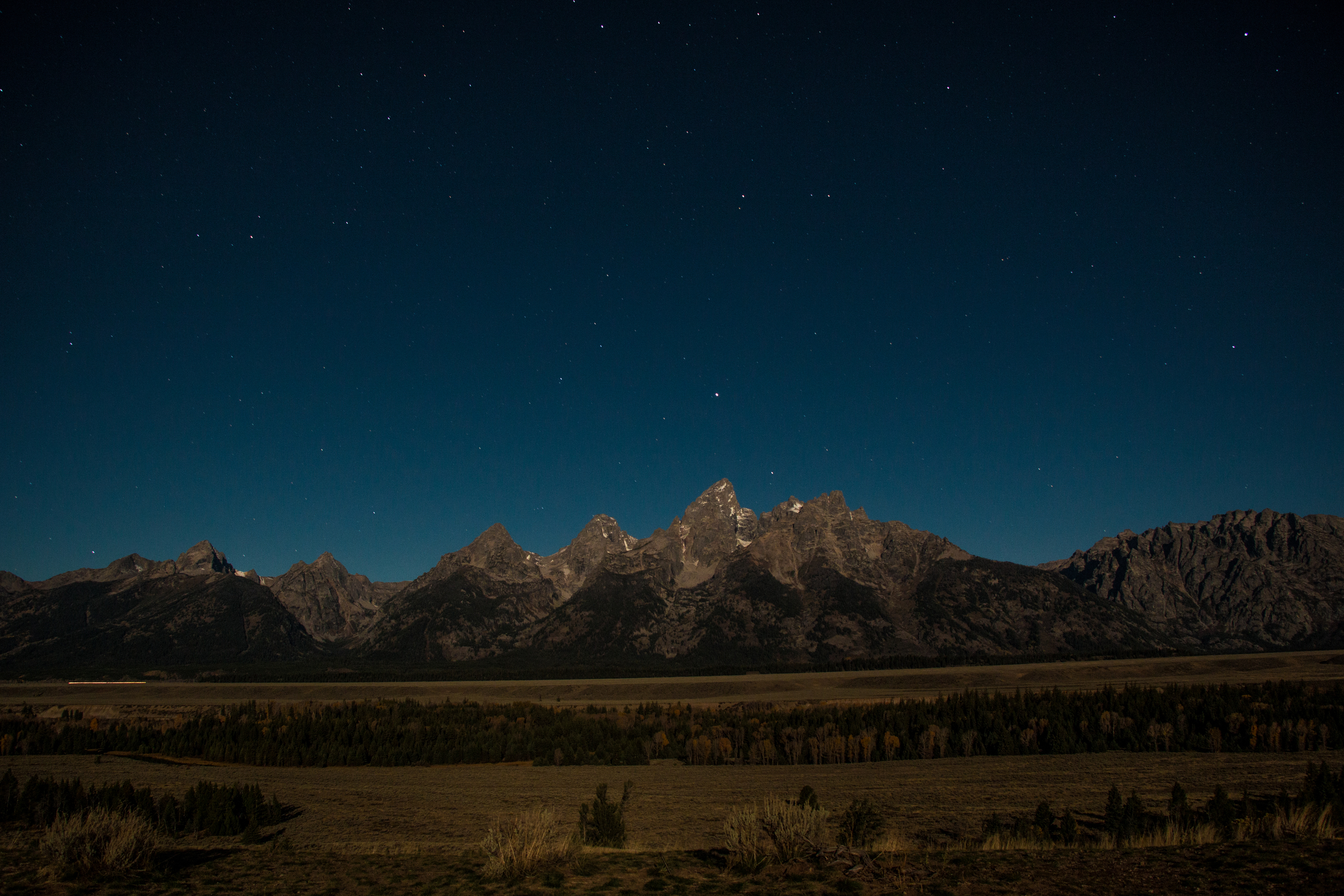 Waking up in Pocatello, IDAHO
Lightning Idaho Falls
A lightning strike captured in Idaho Falls during a late night storm.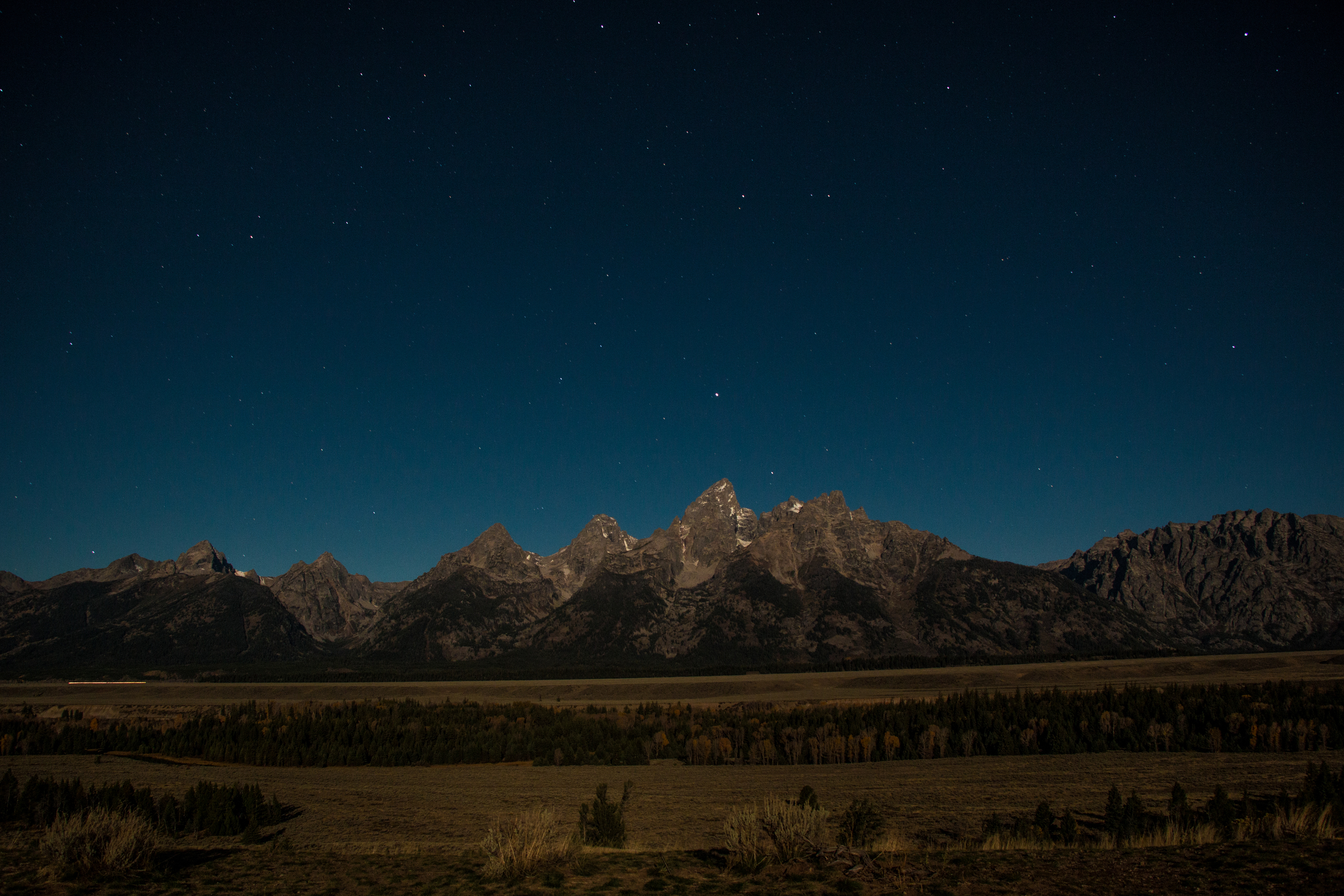 Nightlife in the Tetons
Nightlife in the Tetons is usually quiet, for sure idyllic, tremendous, majestic, full of stars on a clear night and of course spectacular.
Saturday Night Fever in Chubbuck, Idaho.
First lightning picture of the season 2017.
Boise, Idaho
Boise, ID at night with the Capital building in the back, during a rainy evening.
Eagles Landing
A spectacular art work in a roundabout displaying 2 eagles landing and a mountain lion at the bottom with multiple waterfalls at night in Idaho Falls, Idaho.
Coeur D'Alene at night
The north end of the CdA lake at night in early days of fall 2015.