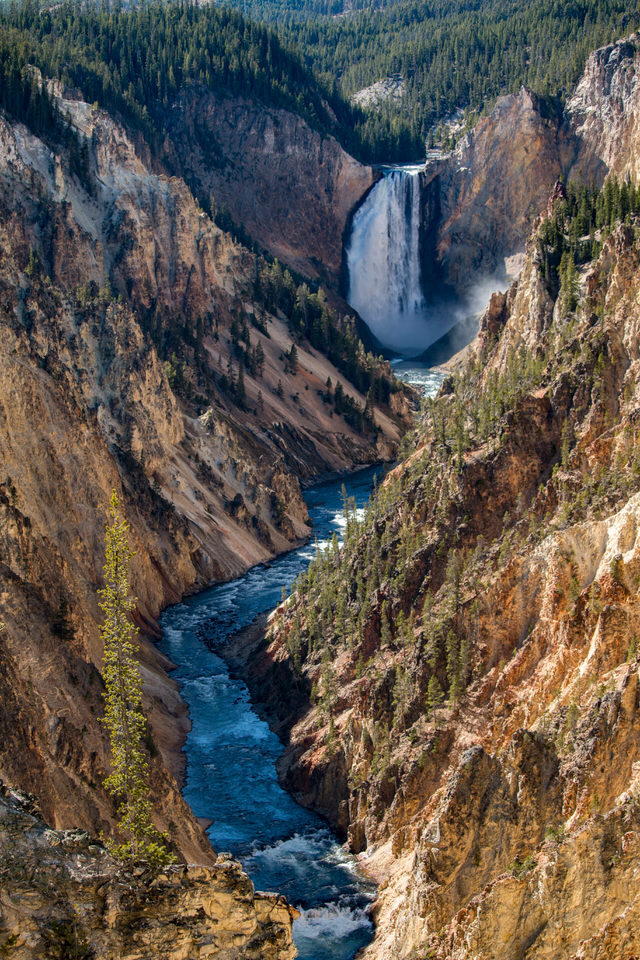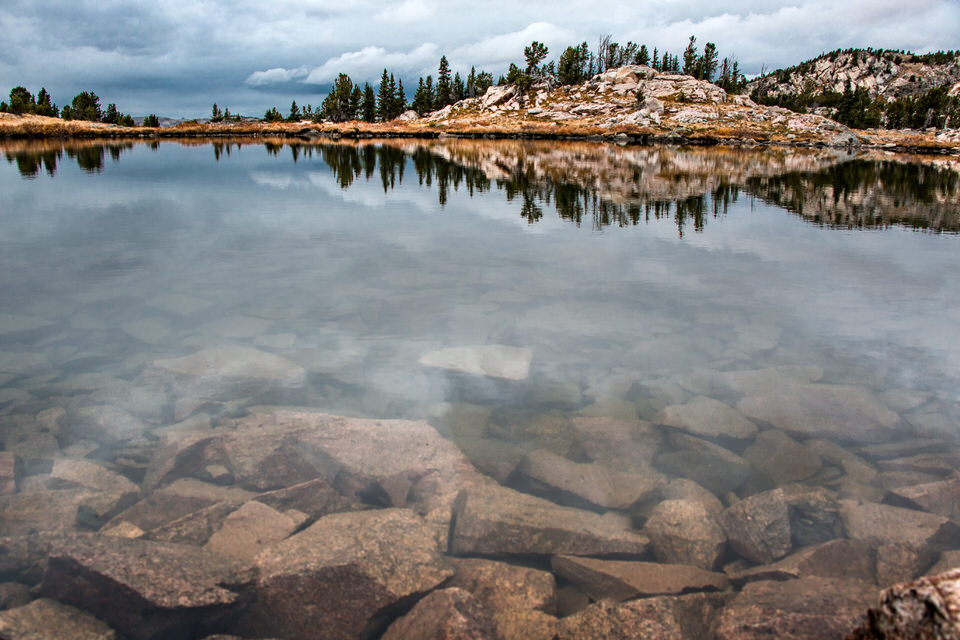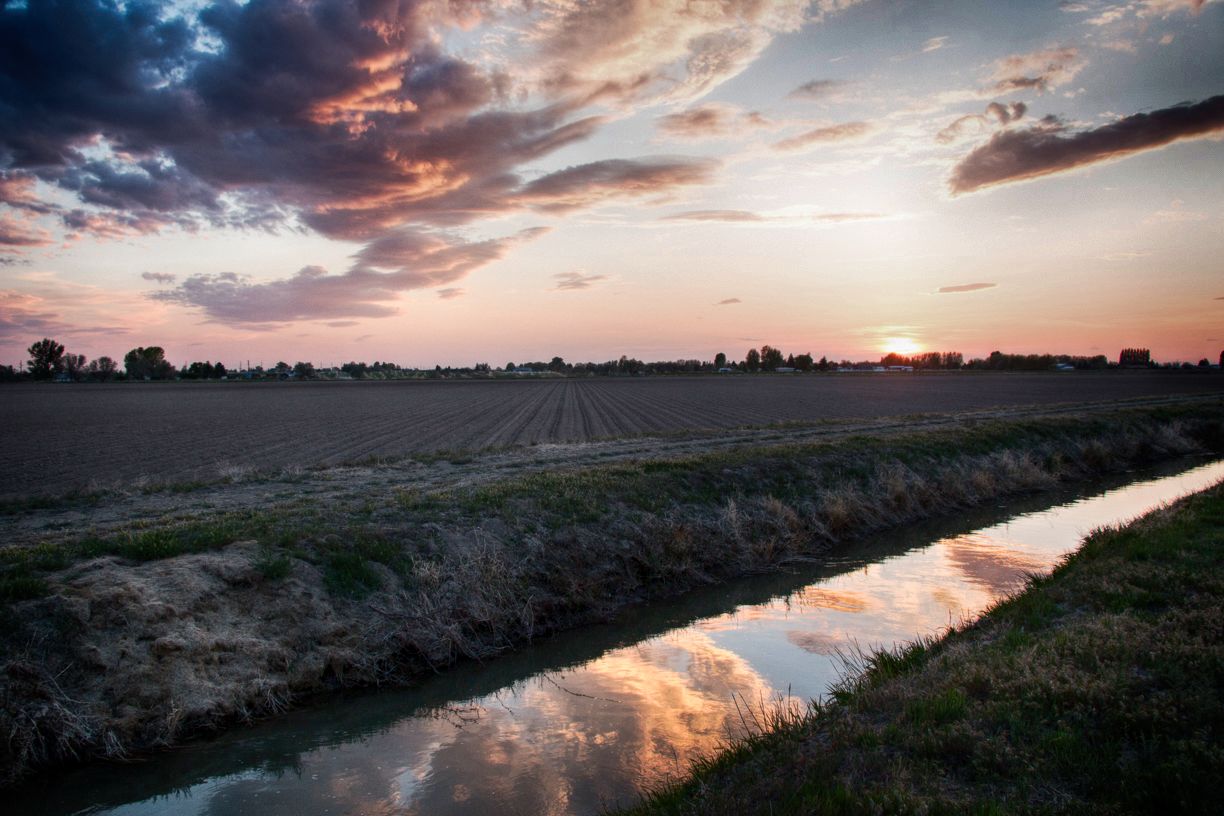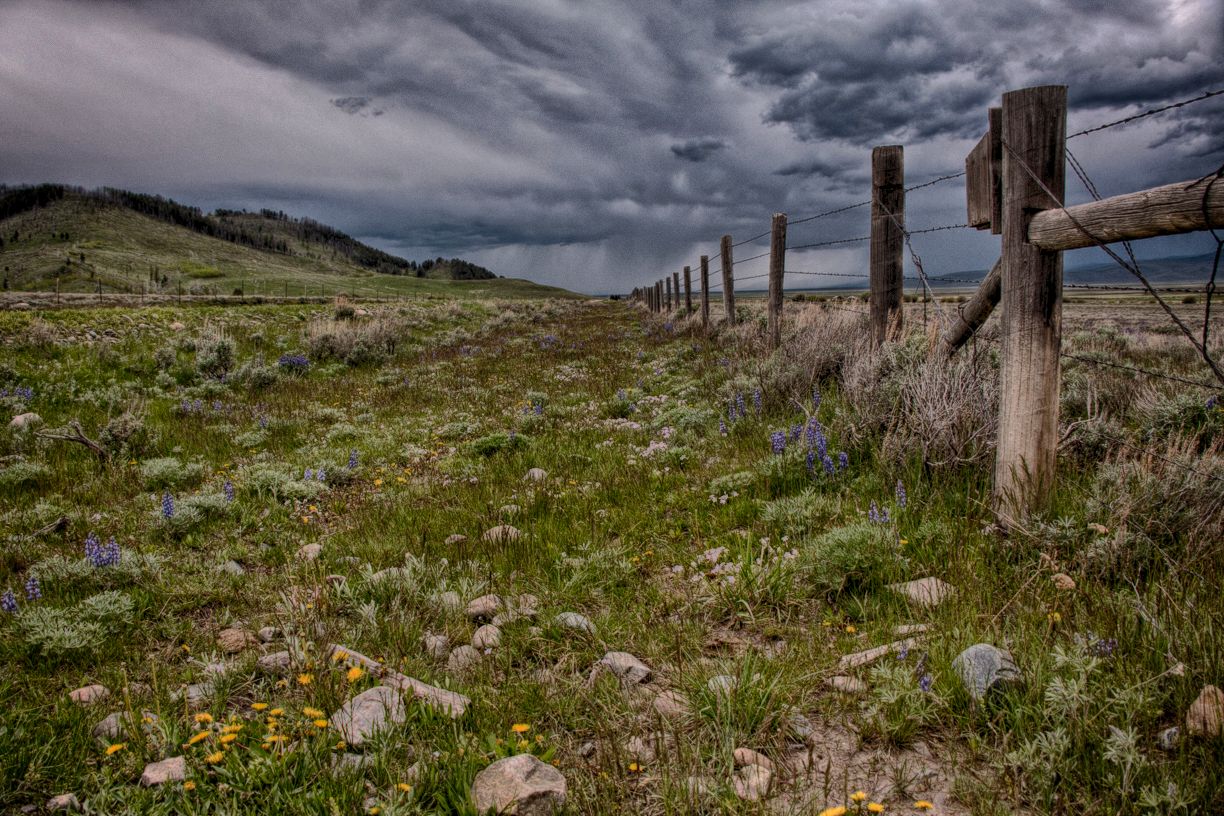 Pocatello, Idaho
Late Summer in Pocatello, ID
Pebble Creek
A view of Inkom, Idaho, with Pebble Creek ski area in the background.
Fall in love with Montana
It's fall time in western Montana.
Fall Canal
A canal in Pocatello, Idaho.
Fall Fence
A typical rainy fall day in Pocatello, Idaho.
Stormy Weather
A storm rolling in over a grain field.
Oxford Peak
A snowstorm on Oxford Peak in southeast Idaho.
Lauerzer See
Swiss reflection on the Lauerzer See.
Pocatello, Idaho
A warm afternoon in Pocatello, Idaho.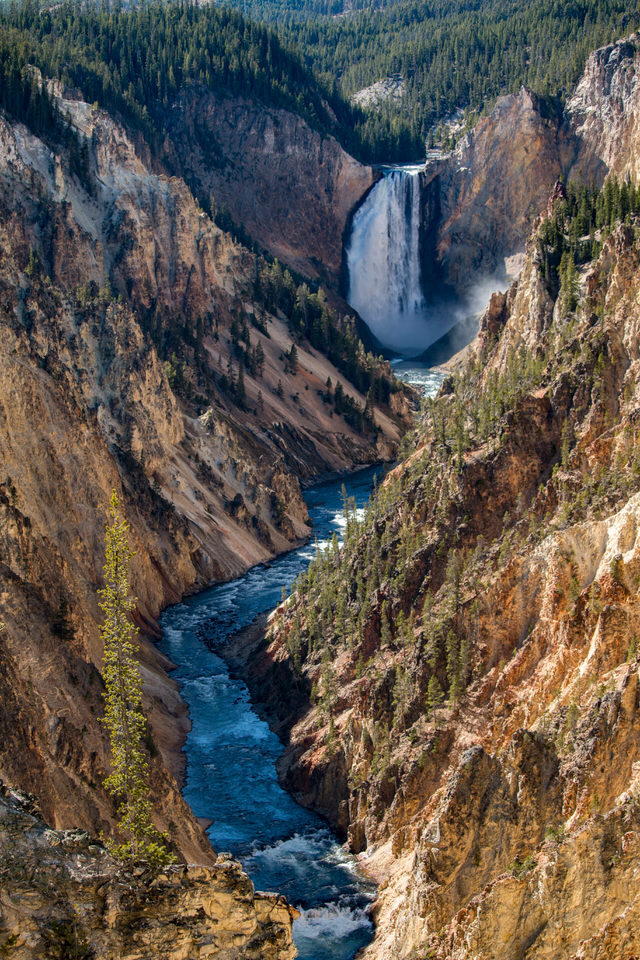 Grand View
Lower Falls in the Grand Canyon of the Yellowstone. At 308 feet, the Lower Falls is the tallest waterfall in the park. In terms of height alone, it's more than twice the size of Niagara Falls. The amount of water flowing over the falls varies greatly depending on the season. At peak runoff times in the spring, 63,500 gal/sec flow over the falls, whereas at lower runoff times in the fall, the flow diminishes to 5,000 gal/sec. ~ source from Yellowstonepark.com.
Flooding Reflections
Flooding fields in the Pocatello, ID area during the thaw.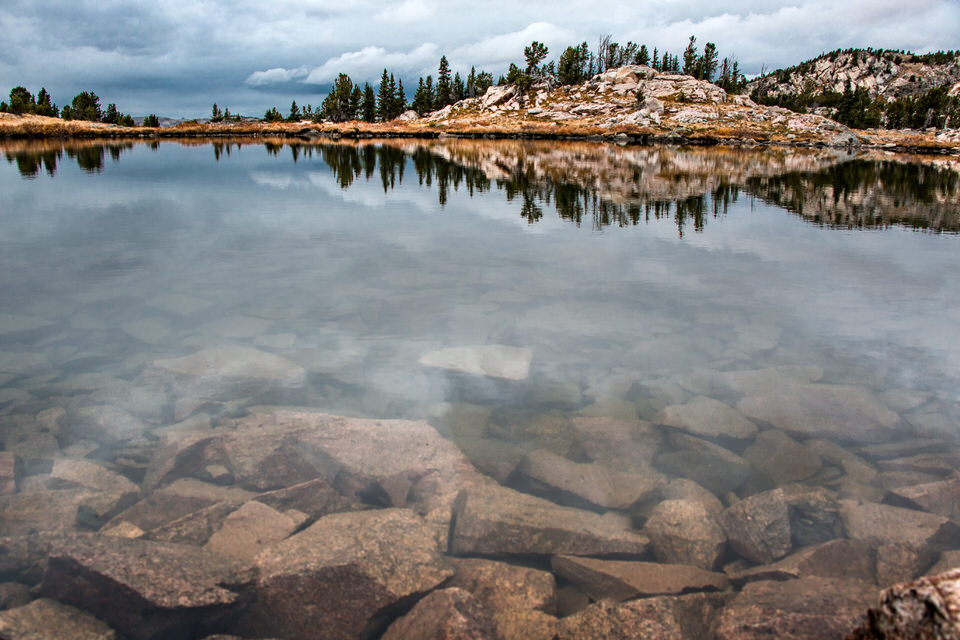 One Lake
One of many lakes found along side the "All American Road" Beartooth Highway US212. This 68 mile Scenic byway winds its way through southwest Montana and northwest Wyoming and leads into Yellowstone National Park at its Northeast Entrance.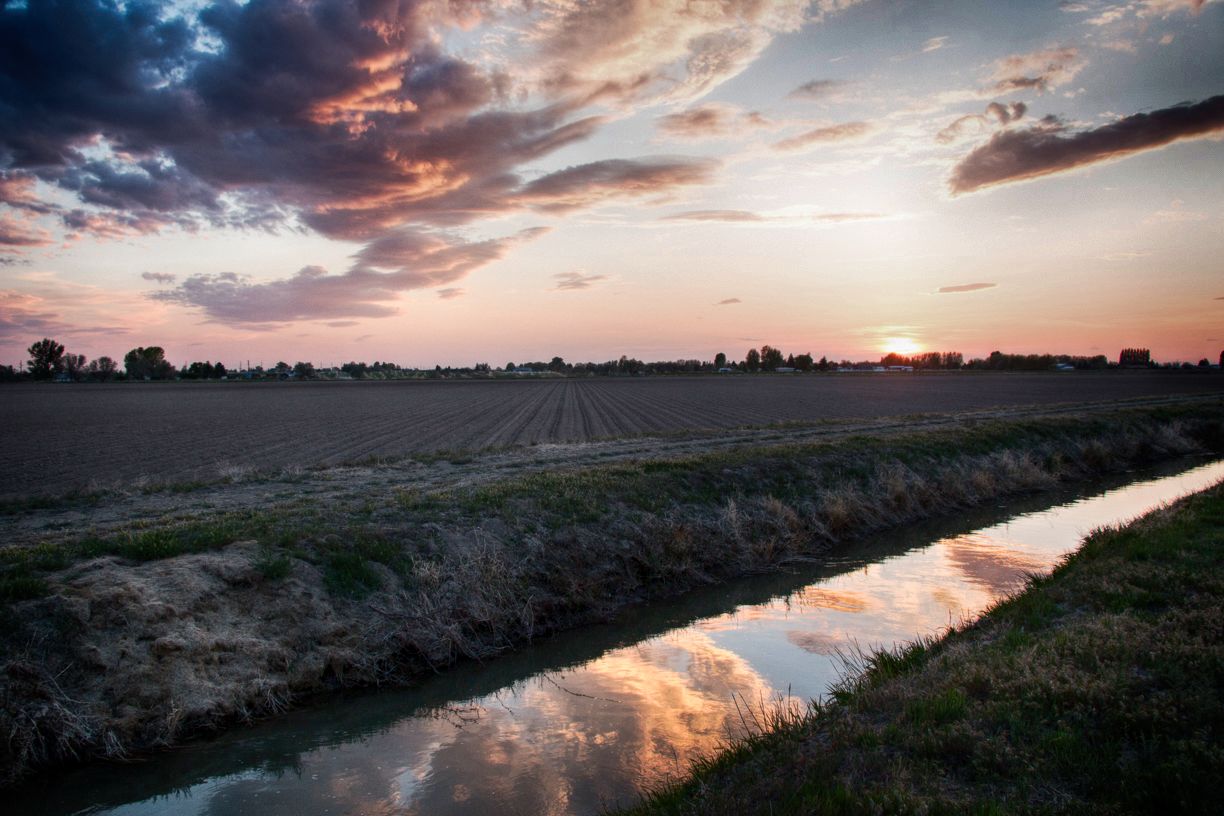 Canal Sunset
One of many irrigation canals found around Chubbuck, Idaho.
Idaho Falls
The falls in Idaho Falls on a late winter day.
Cemetery Sunset
Sunset Time Pocatello, Idaho Cemetery.
Mirror the Tetons
Outside Driggs, Idaho on a warm spring day.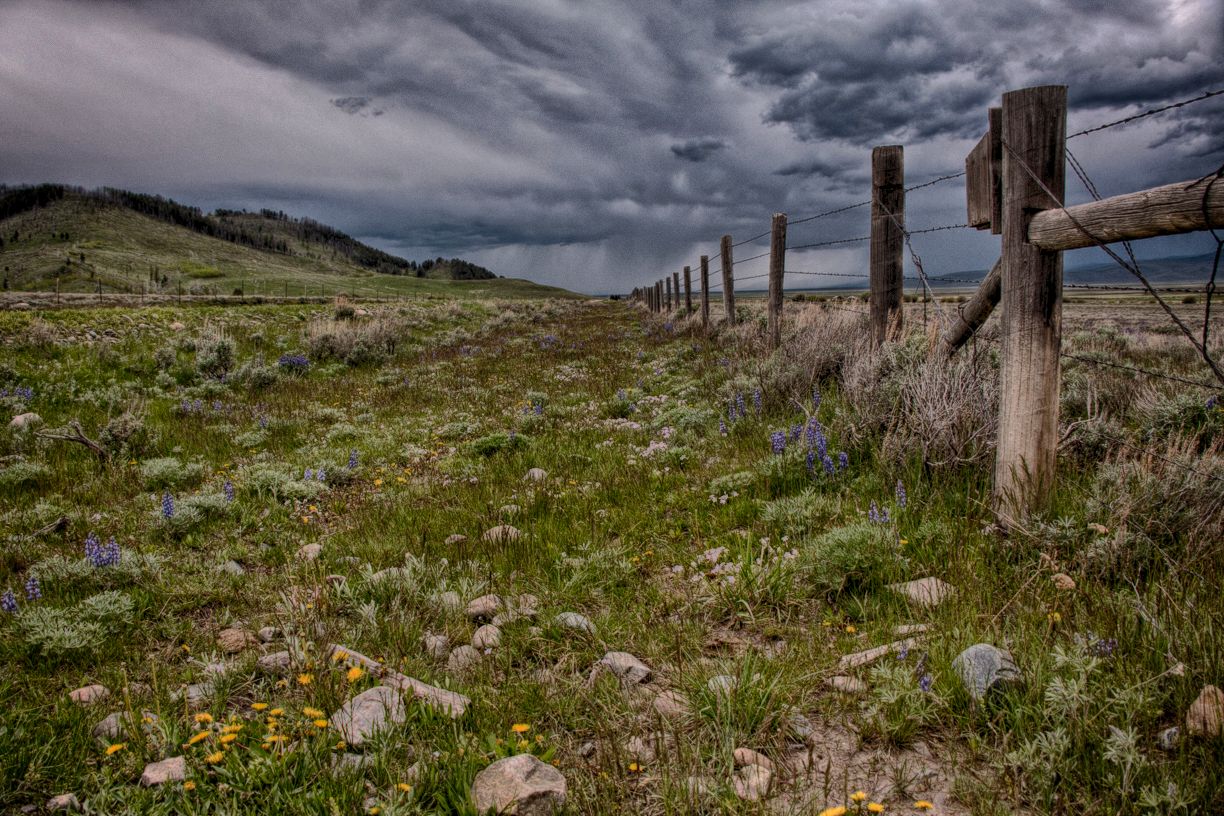 Lupines
The first lupines are coming up with a fairly big storm on the horizon.