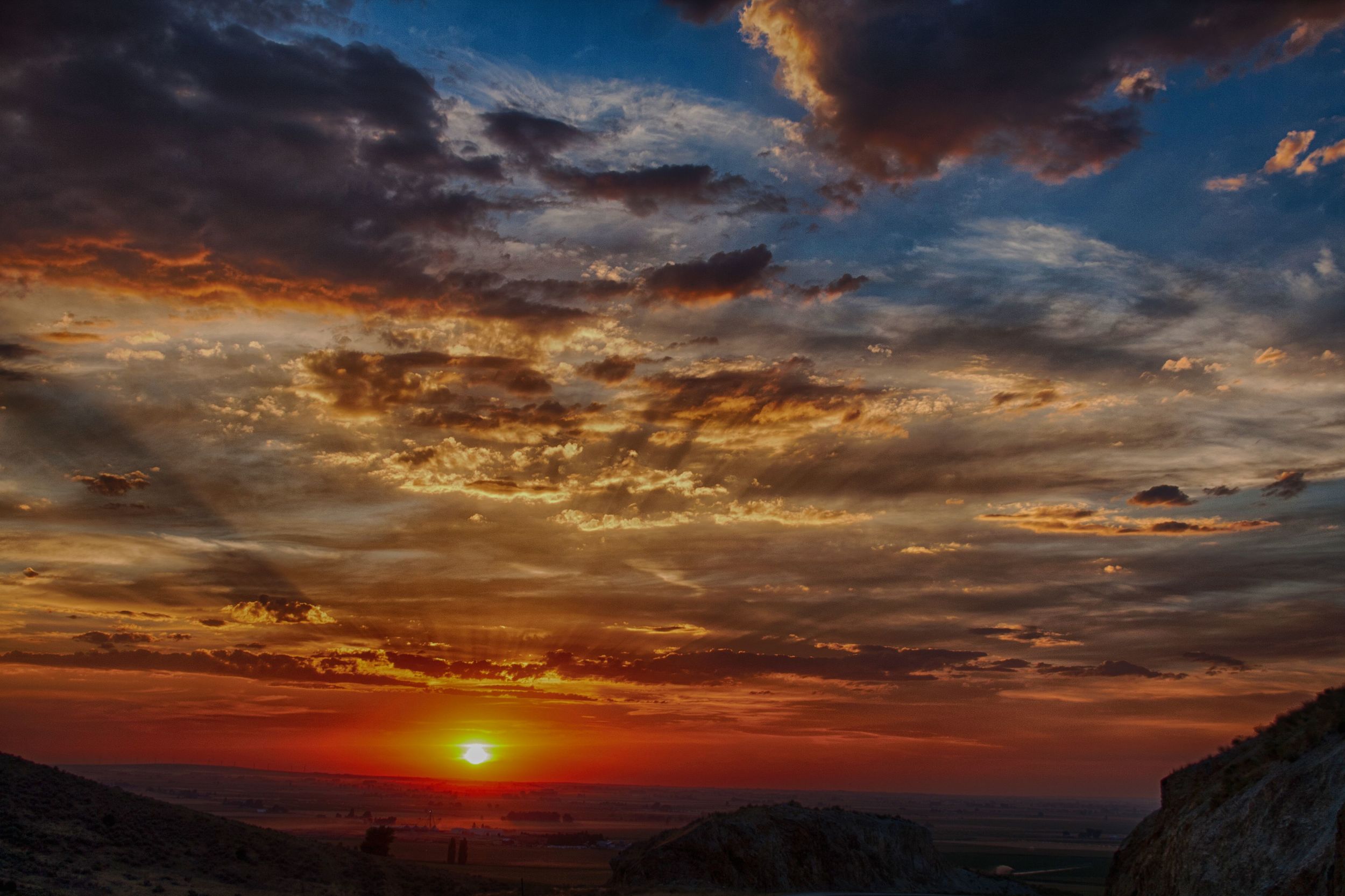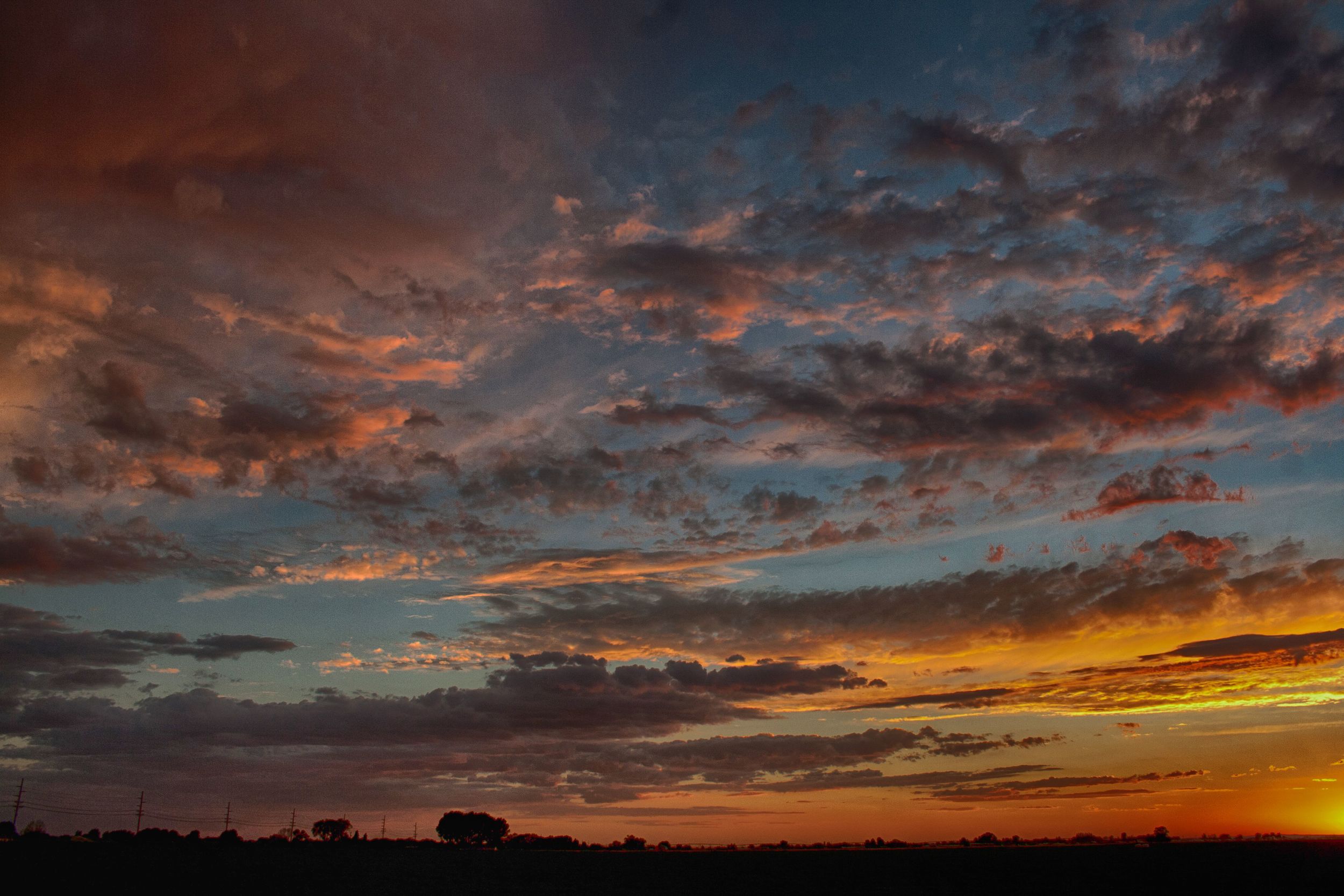 Chubbuck Sunset
January 2019, the sun is setting in Chubbuck, IDAHO, behind a row of cotton wood trees.
Dramatic Clouds
Sunset time over Pebble Creek Ski area during a summer thunderstorm build up.
Sunrise over the Tetons
Schwabacher Landinding, Wyoming in the fall.
Multiple
A Pocatello Sunset in the Fall
Sunset
Grand Teton National Park sunset, 2017.
Swan Valley, Idaho
A magical sunset in Swan Valley, Idaho.
Good Morning Chubbuck
A spectacular sunrise in Chubbuck Idaho.
Stormy Chubbuck Clouds
While the sun was setting in Chubbuck, Idaho clouds were rolling in setting up a spectacular display.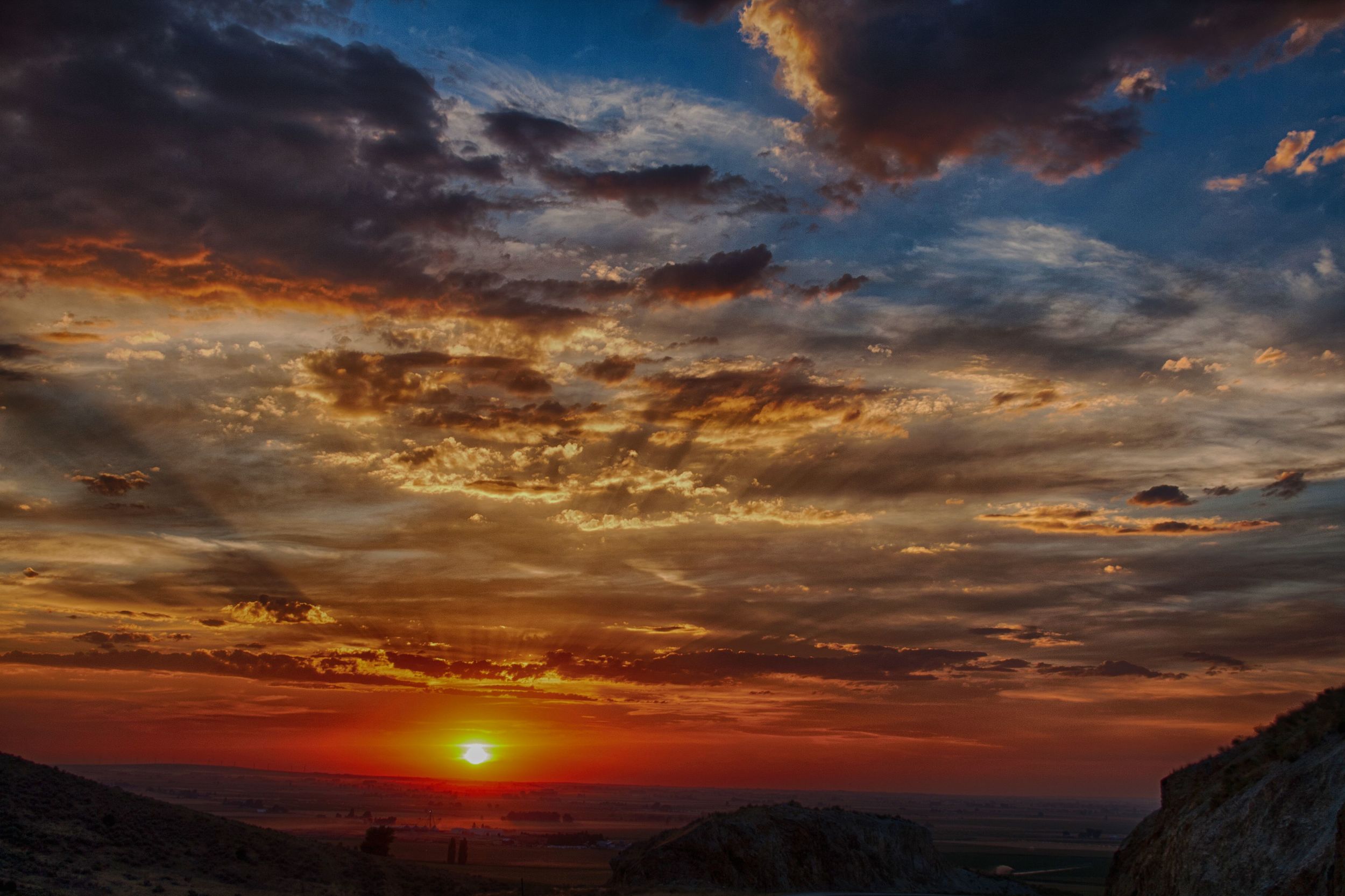 Goodbye Summer
The summer of 2015 is coming to an end with a breathtaking sunset in McCall, Idaho.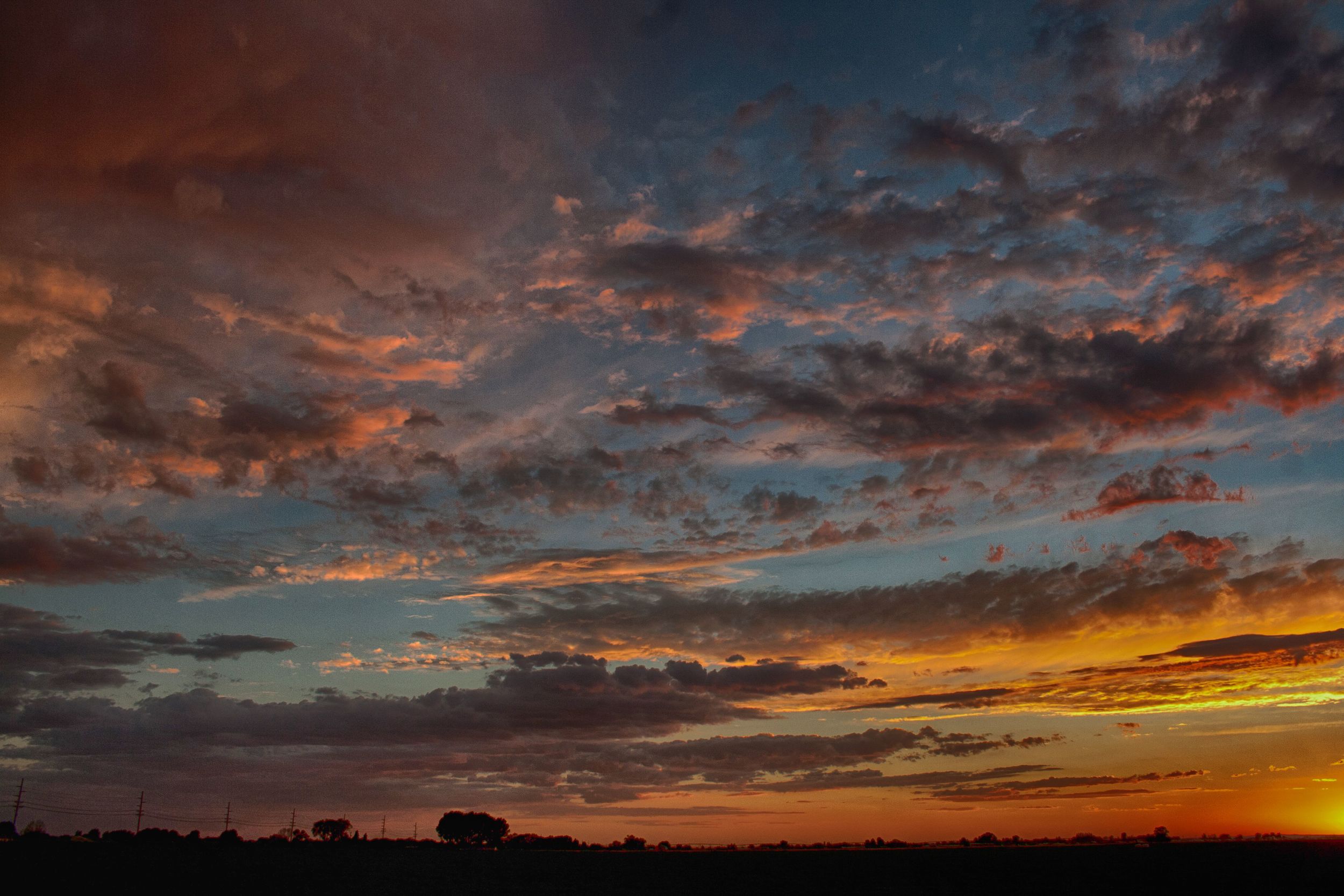 Fall Sunset
October Sunset in Chubbuck, Idaho.