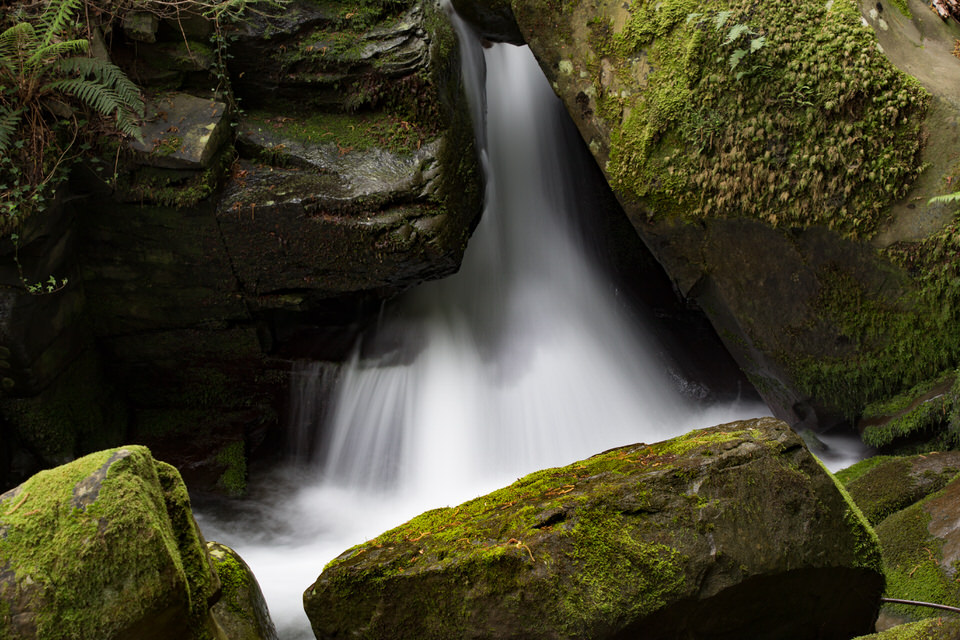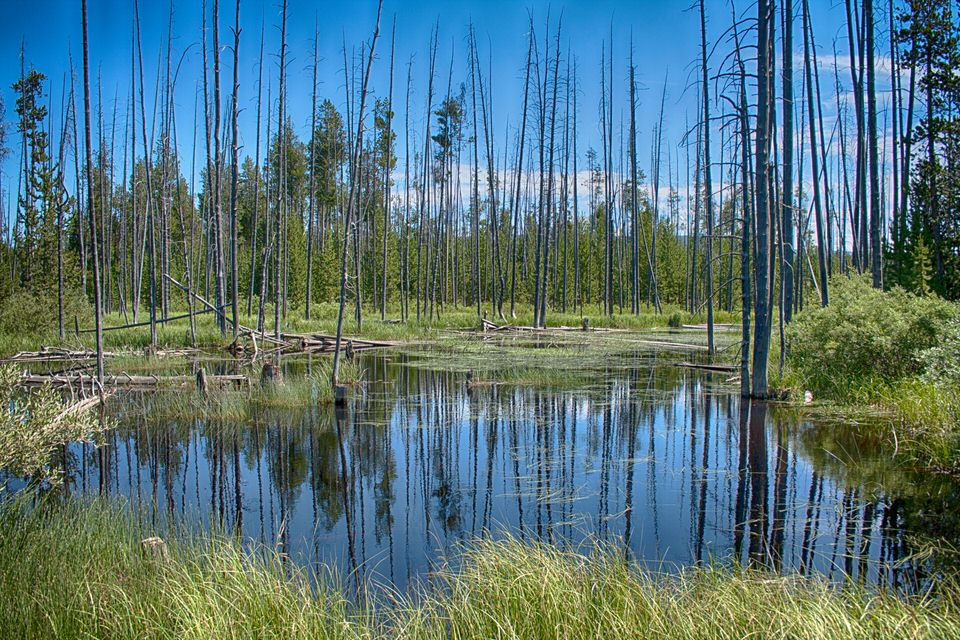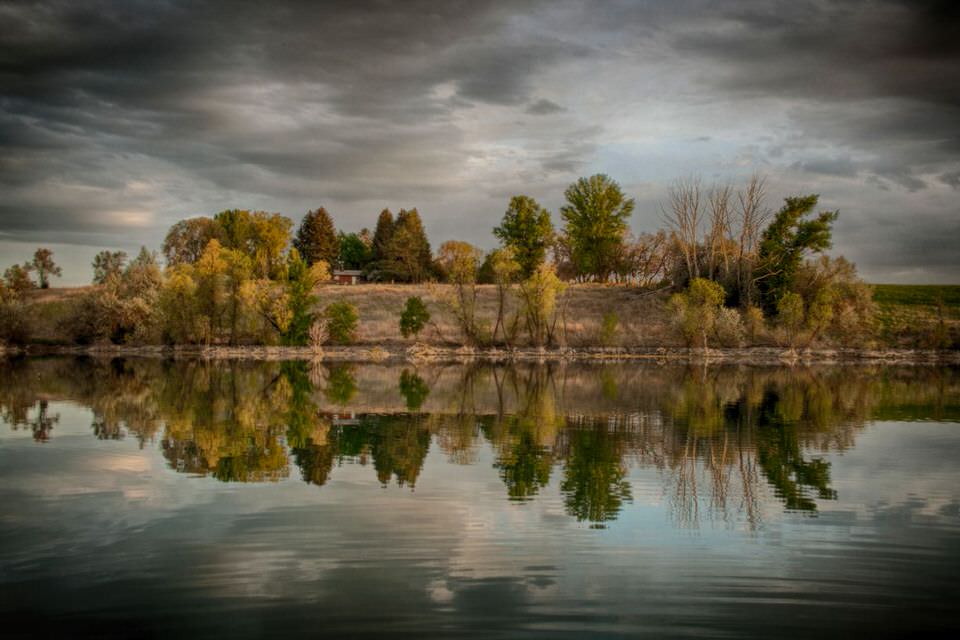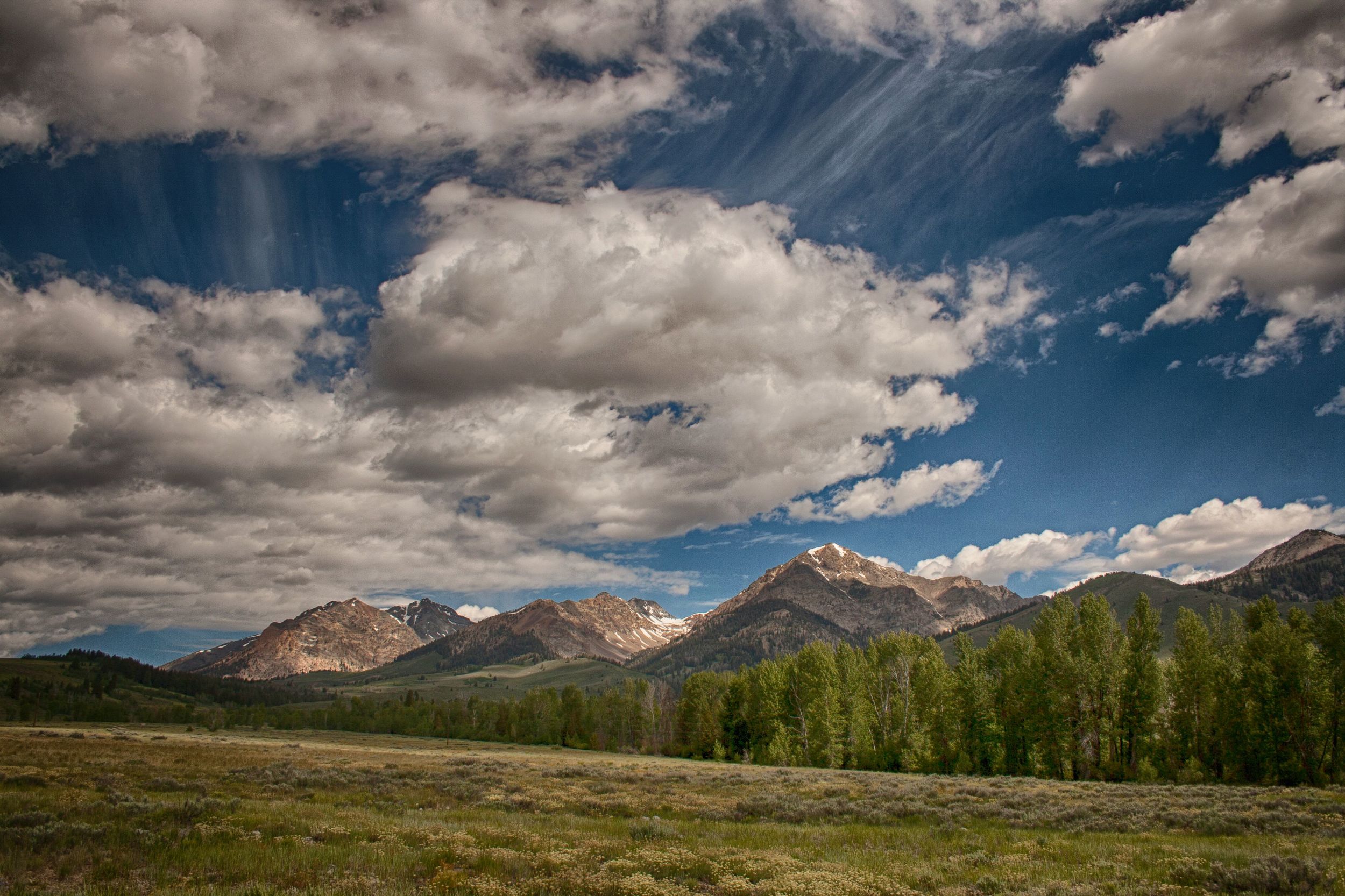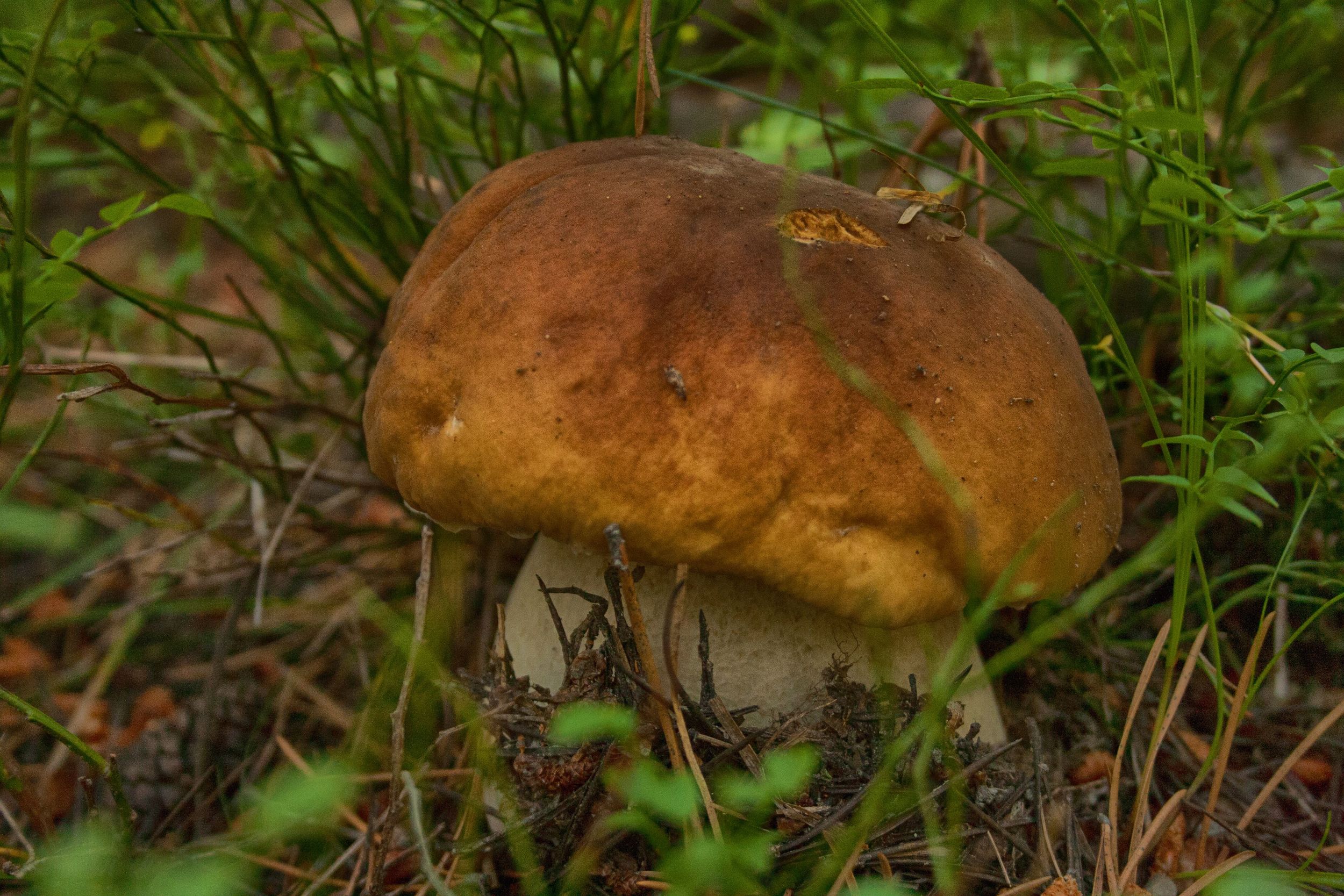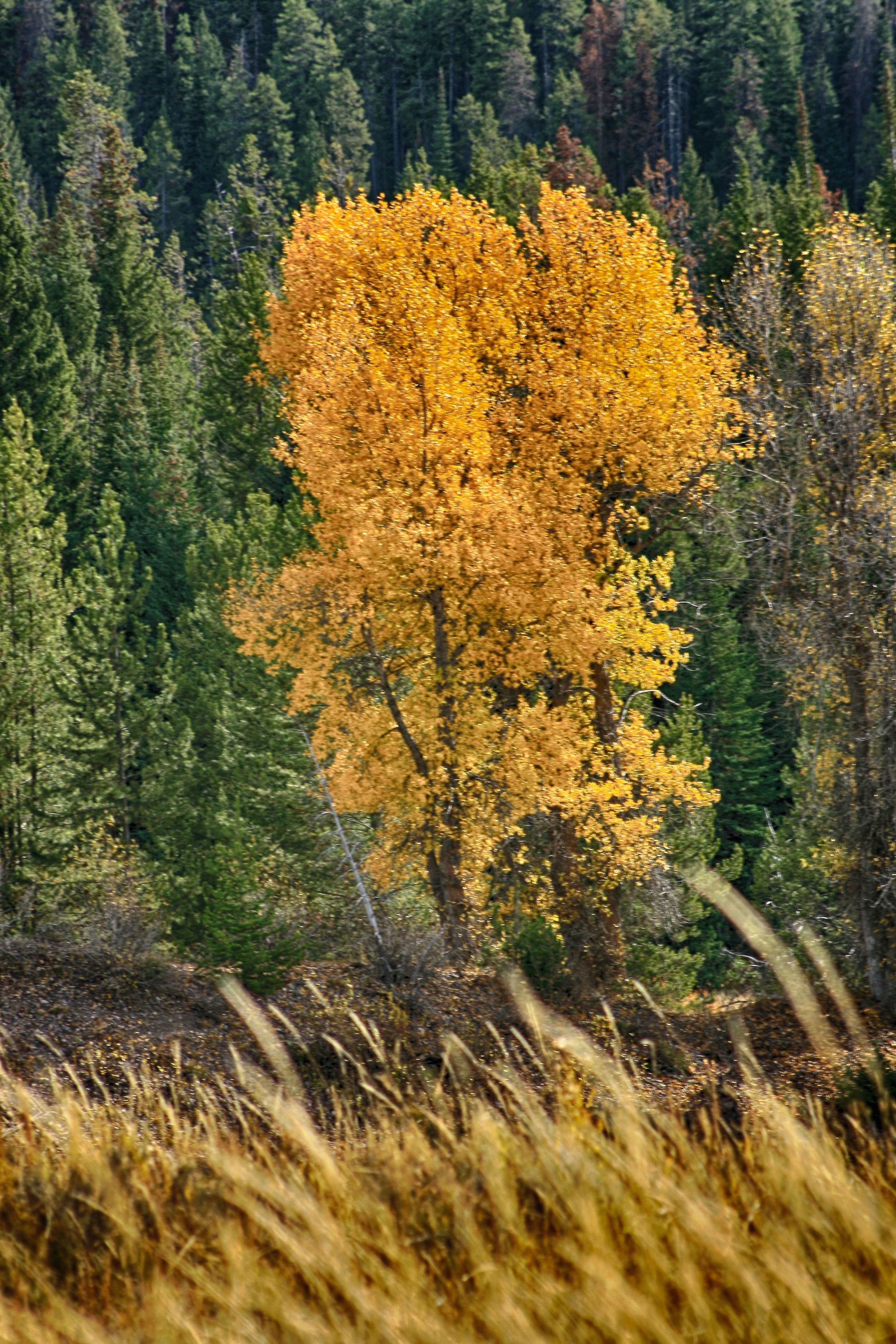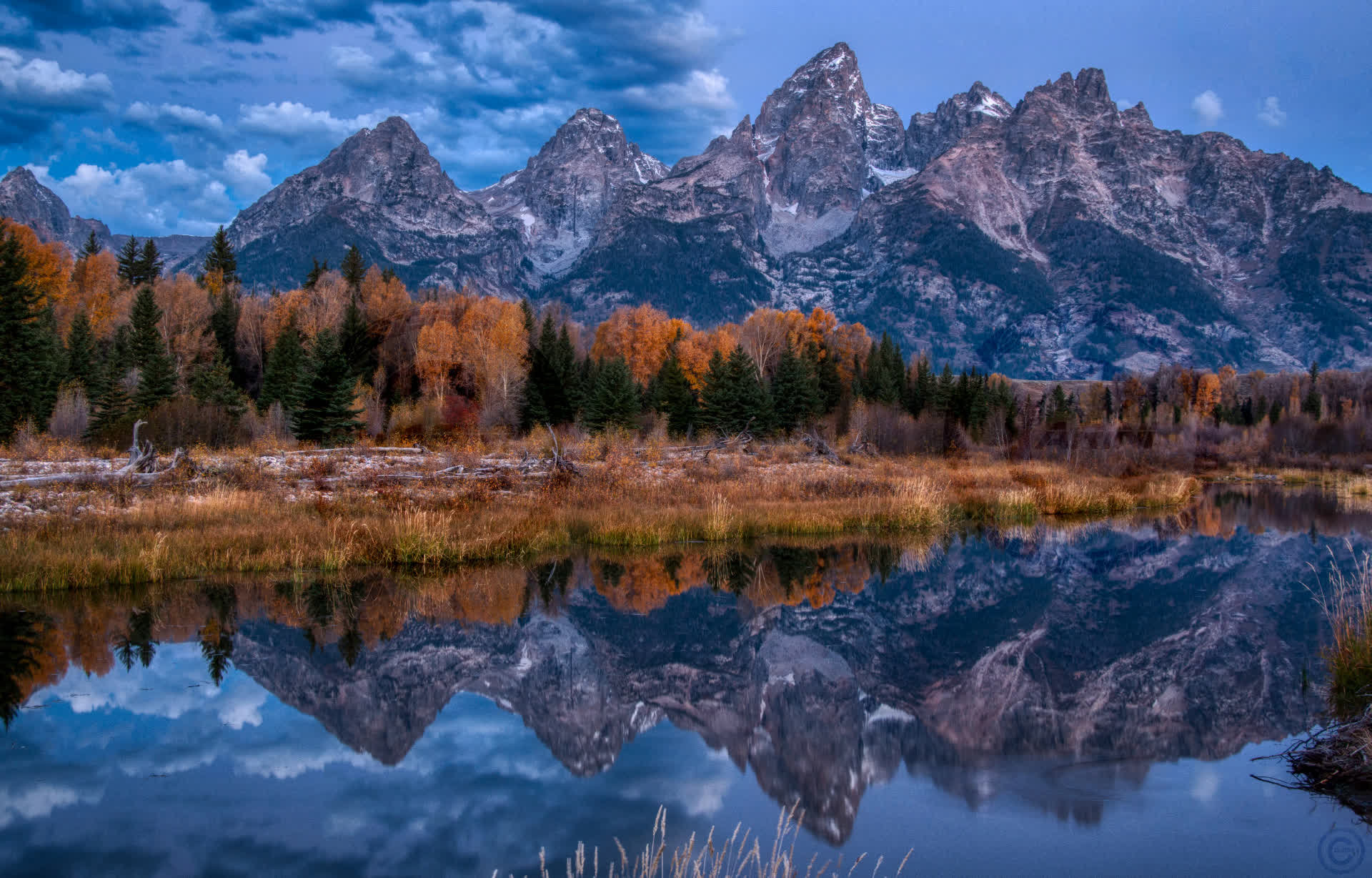 Bear River
Bear River, IDAHO Fall colors 2019.
Islands
Outside Pocatello, Idaho Fall colors are starting to shine.
Fall-Ton
Fall in the Teton Range, Wyoming.
Chubbuck, IDAHO
Almost full rainbow in Chubbuck, ID
Mountain reflections
Near Palisades Reservoir, Idaho.
Sphinx Mountain
Sunset over Sphinx Mountain, Montana, on a beautiful early spring evening.
Windy Fall
A warm yet windy fall day in northern Utah.
Reservoir Effects
A warm fall day on the reservoir in southeast Idaho.
Thanksgiving on the Portneuf River
The Portneuf River in Pocatello, Idaho on Thanksgiving day after the first significant snowstorm of the season.
Wheat
Wheat up close and personal.
Reflections
Last day of Summer on the Bear River, Southeast Idaho.
Fall in the Tetons
Its fall in the Tetons, the Quaker trees are displaying their full color, with the majestic Tetons in the background.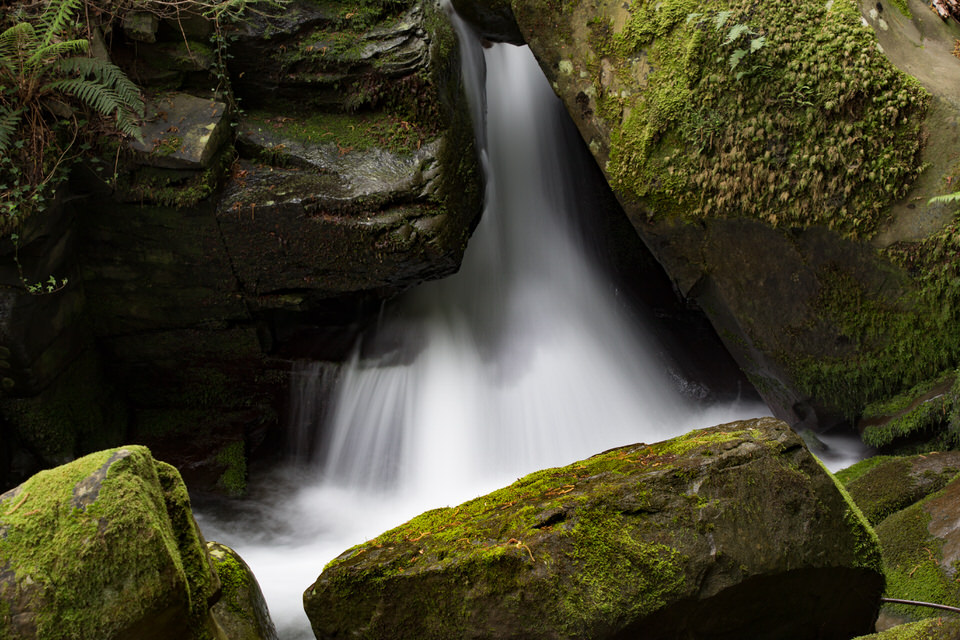 Tuscan shapes
The beauty of a small creek hidden in the Tuscan mountains north of Arezzo.
Autumn Colors
Fall is here, the leaves are turning yellow, the air is getting crispier and the days are getting shorter. Western Montana Fall.
Winter in Southeast Idaho
Late afternoon, a small patch of threes, fresh snow and a heart. The heart on the left on a branch, I didn't notice it, until a fellow photographer spotted it.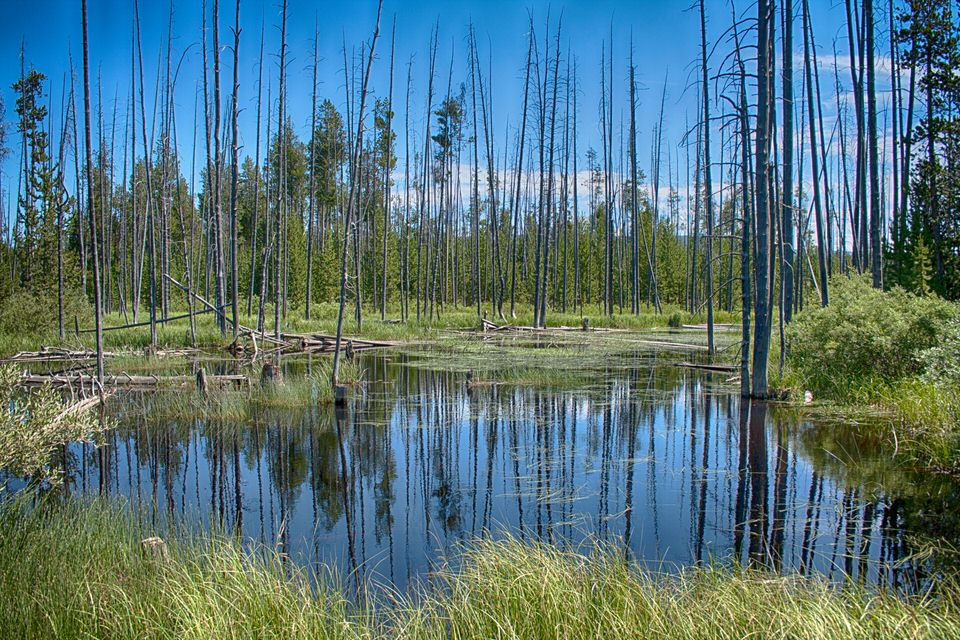 Naked Trees
Bare Trees found in Island Park, Idaho.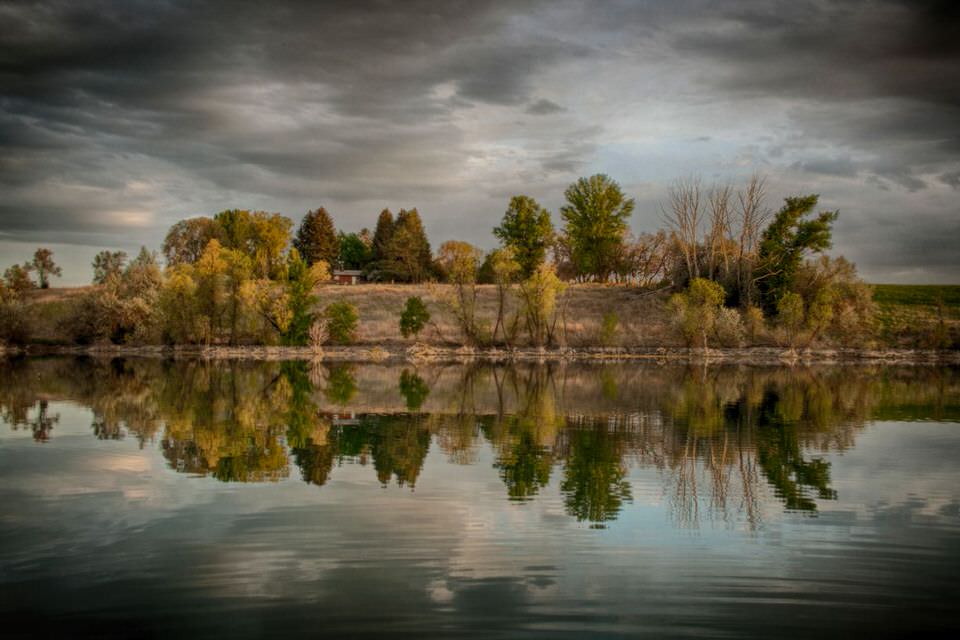 On an Island
A marina that looks like an Island at Seagull Bay, Idaho.
Exposed Sunflowers
A canal, some sunflowers and an amazing Willow right in the middle of the city of Pocatello, Idaho.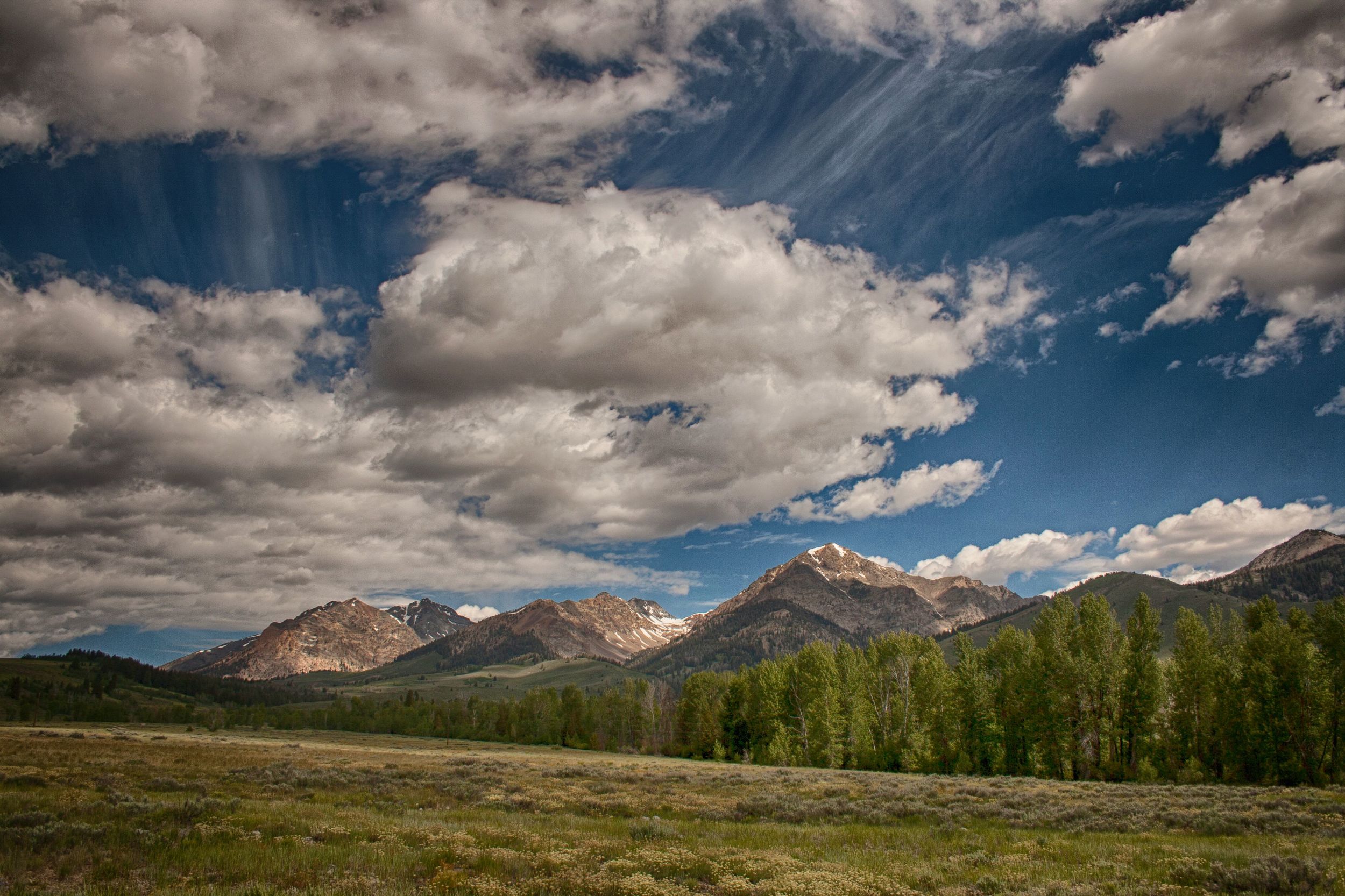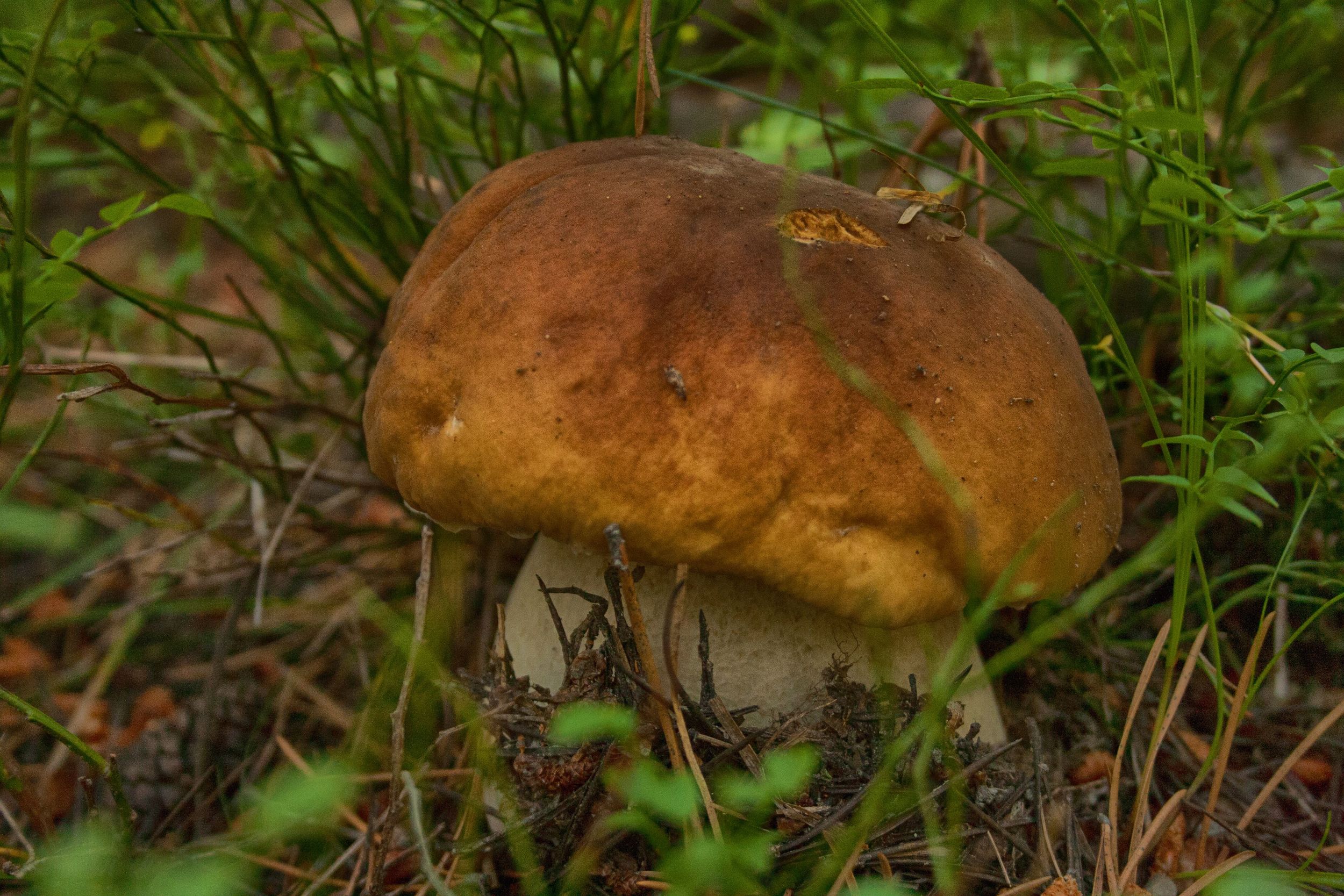 Fall-up
Fall time in Idaho looking up into the sky.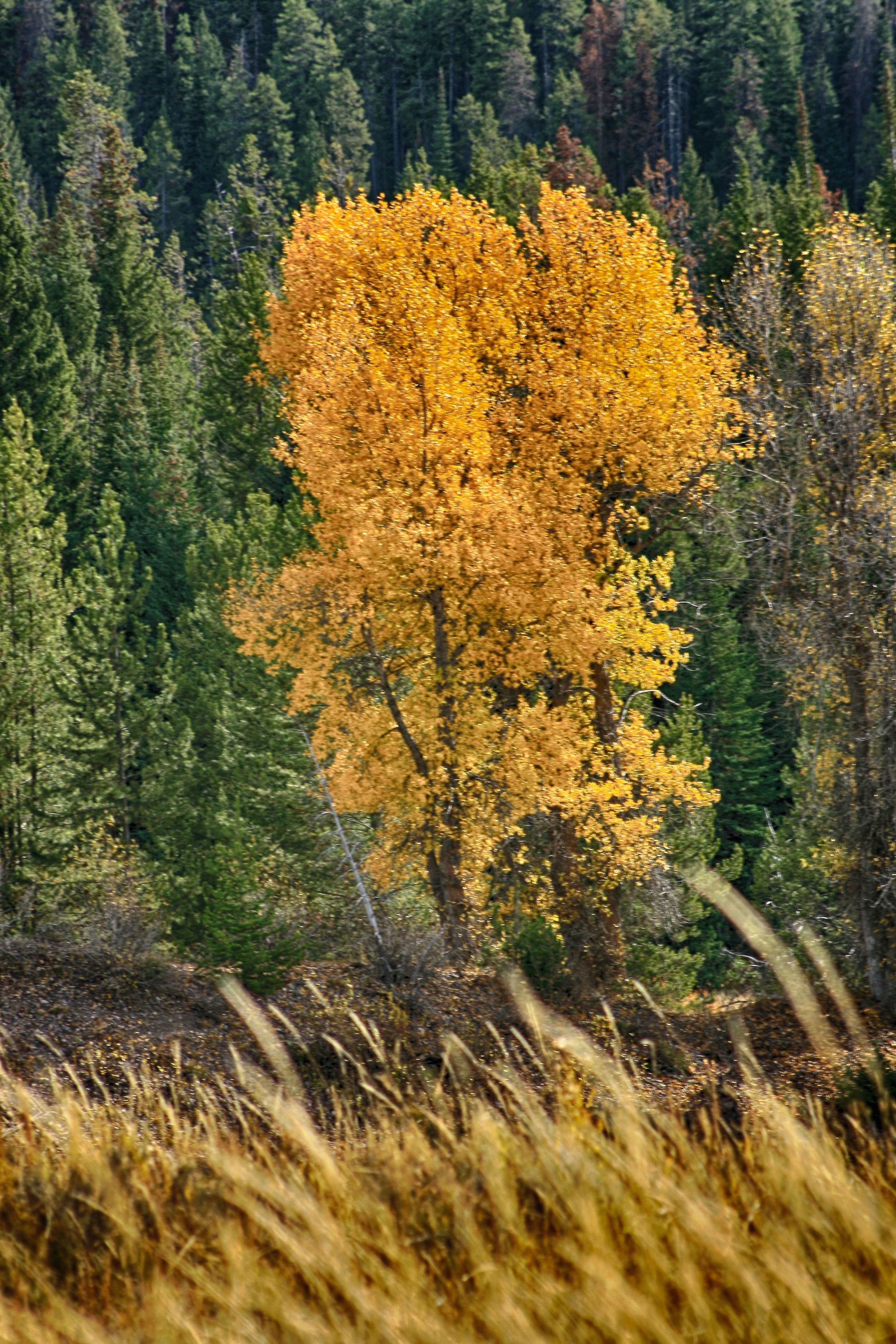 Jenny Lake
Jenny Lake in Grand Teton National Park, on a fine fall morning.